Transforming leg ulcer service provision
By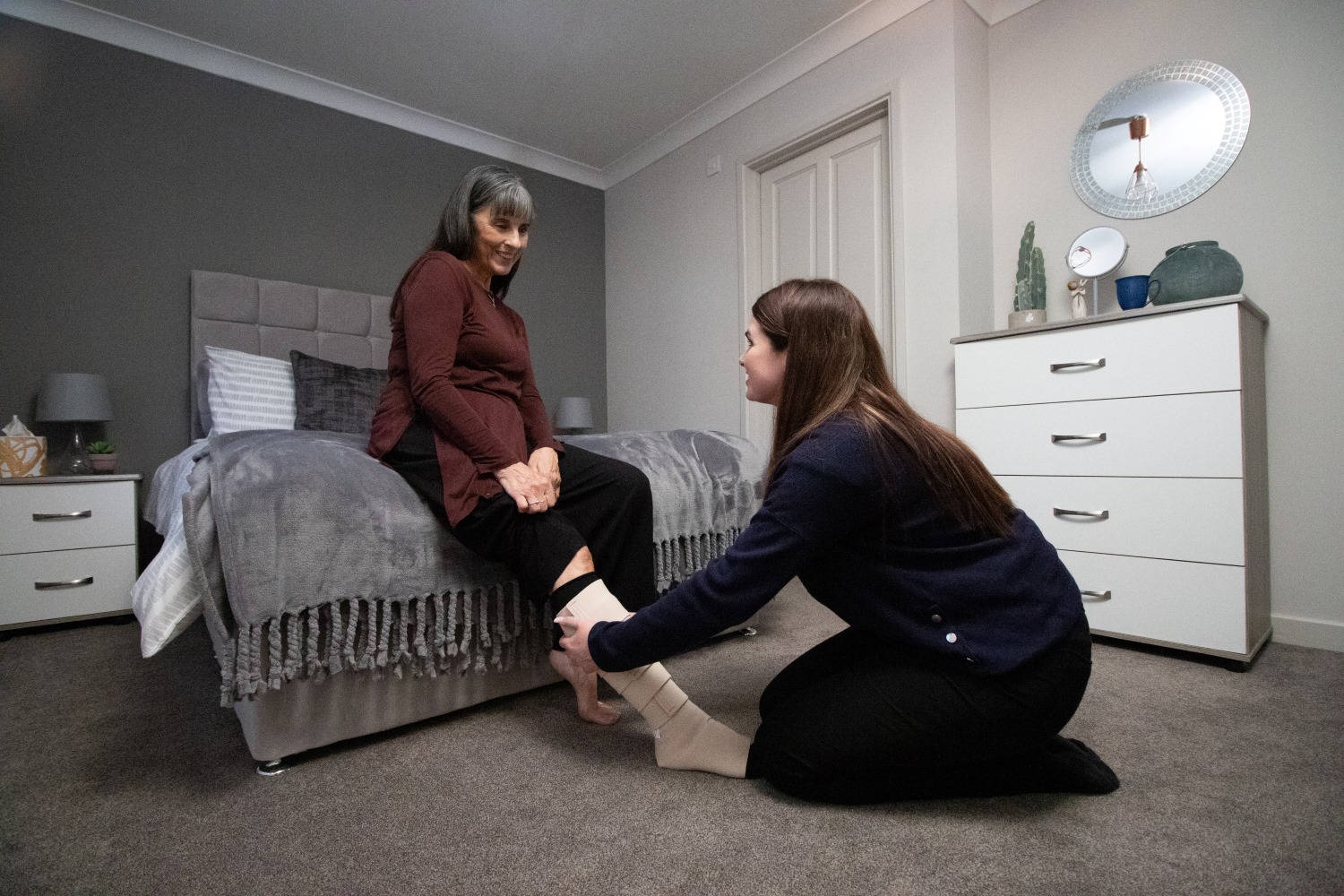 It is estimated that more than a million people in the UK have lower limb ulceration. With their 160 years' experience in developing wound care solutions, L&R hypothesised that a self-care delivery model could both improve outcomes and ease the burden on the healthcare system.
---
L&R has more than 160 years of experience in developing outstanding wound care and compression therapy solutions. They are passionate about transforming outcomes in leg ulcer service provision to support the NHS, the nursing workforce, and patients. Working in partnership with organisations, L&R supports them to drive the self-care agenda, which frees up resources, reduces appointment times and clinic costs, and releases nursing time to care.
Lower limb ulceration is a common cause of suffering in patients and its management poses a significant burden on the NHS, with venous leg ulcers (VLUs) being the most common hard-to-heal wound in the UK. It is estimated that more than one million people in the UK have lower limb ulceration, of which 560,000 are categorised as VLUs. Much of burden of VLUs currently sits within the community and primary nursing workforce, with up to 50 per cent of community nursing workload being taken up by chronic wound management.
In South West Yorkshire Partnership Trust (SWYPT), it was hypothesised that a self-care delivery model, in partnership with the Leg Ulcer Pathway could reduce wound care burden on the health service and improve patient empowerment, with little or no reduction in healing outcomes.1 Therefore, L&R, in partnership with SWYPT, created a project called the "Big Squeeze", with the aim of delivering transformative outcomes for venous leg ulcer care, achieving a big squeeze on its financial burden and unwarranted variation in treatment and outcomes.
This was implemented through L&R's three-step approach:
Implementation of a best practice leg ulcer pathway1 – ensuring the right treatment for the right patient at the right time in line with the National Wound Care Strategy Programme recommendations.
Service efficiencies – driving clinical and health economic outcomes through adoption of the self-care delivery model.
An education and coaching programme – for patients and clinical workforce to embed sustainable practice.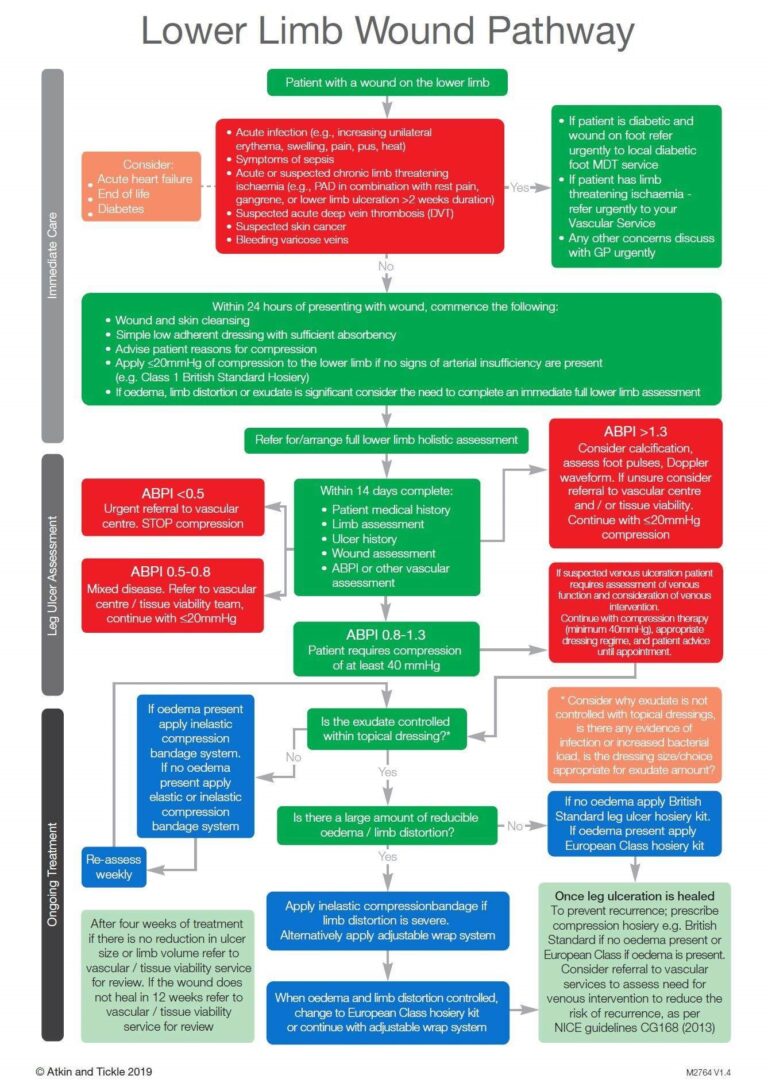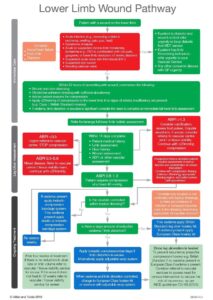 Evidence of success
95 patients were enrolled into the service evaluation, and:
VLUs of 84 patients had healed by week 24 on the pathway.
VLUs in a further 10 had healed by week 42.
One remaining patient reached 42 weeks without healing.
Comparing the results of implementing the Best Practice Leg Ulcer Pathway in isolation and the Best Practice Leg Ulcer Pathway and the Self Care Delivery Model combined:
Nursing hours per patient reduced from 24.5 to 1.3, releasing up to 95 per cent in nursing hours.
Total cost per patient reduced from £2,168 to £361, saving up to 83 per cent in total cost of care per patient.
Product cost per patient reduced from £629 to £177, saving up to 72 per cent in product costs per patient.
In addition to healing and financial outcomes, improvements in staff motivation and wellbeing were recorded through survey feedback, as well as 1,471kg saving in C02 per 100 patients through a reduction in miles driven by the community workforce.
---
1 Leanne Atkin and Joy Tickle (2016). Wounds UK, A new pathway for lower limb ulceration. Available from: https://www.researchgate.net/publication/304989292_A_new_pathway_for_lower_limb_ulceration