Registration for Health Plus Care has now gone live
By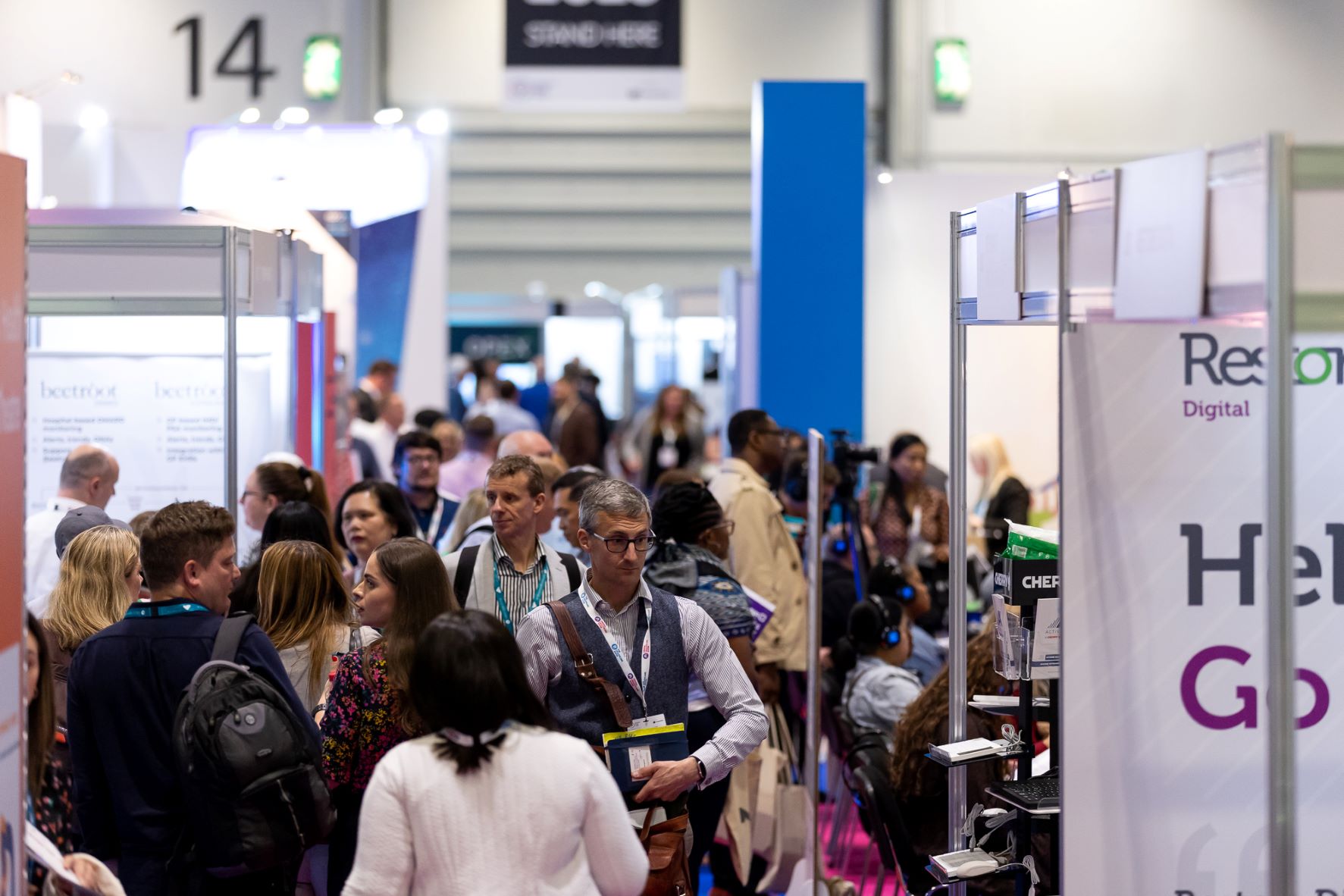 CloserStill Media, organisers of Health Plus Care, taking place at ExCeL London on 26-27 April, are thrilled to announce that registration is now live. As part of Health Plus Care, there are three co-branded shows: The Healthcare Show, Digital Healthcare Show and The Residential & Home Care Show.
---
The Health Plus Care show is the most significant and innovative UK event for healthcare professionals looking to revolutionise the healthcare and social care sectors. The Health Plus Care show is the ideal platform for you to talk about your successes, promote best practice and be a part of key discussions with the UK's most senior healthcare leaders.
Your team will be meeting senior policy makers from NHS providers, integrated care systems, local authorities and primary care. The event offers the opportunity to generate new leads and have a unique opportunity to meet top decision makers face to face across two days at the show.
With only the most up to date content exploring the latest developments across healthcare and social care, the three shows will educate across various different streams, with a carefully curated and thought-provoking agenda.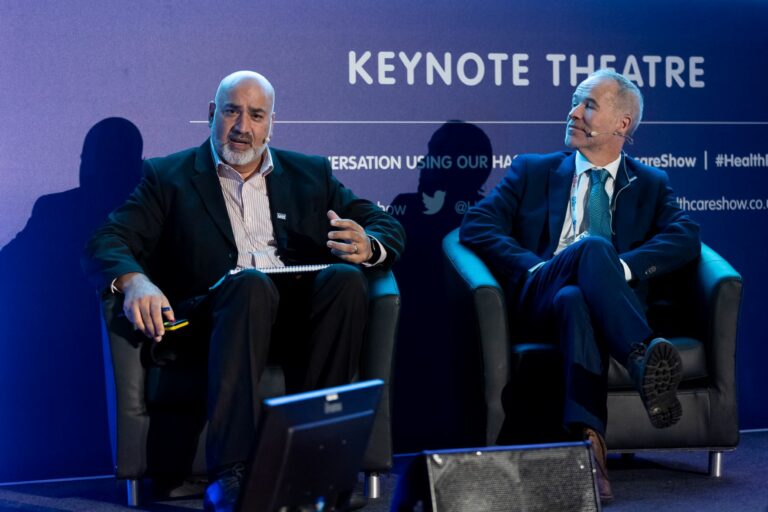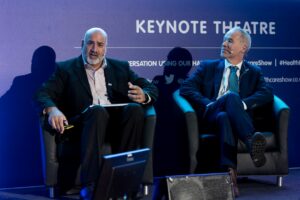 The whole of Health Plus Care is free to attend and fully CPD certified to meet your educational needs. This is a topical and timely event, where you're able to meet your peers in person and come away refreshed with ideas and examples you can implement in your organisation.
FREE tickets for all healthcare and care professionals are available to book here.
The organisers, CloserStill Media, specialise in global professional events within the healthcare and technology markets. The healthcare portfolio includes some of the UK's fastest growing and award-winning events, such as The Clinical Pharmacy Congress, The Dentistry Show, The Pharmacy Show, Best Practice and Acute & General Medicine.
It is a market leading innovator. With its teams and international events, it has won multiple awards, including Best Marketer – five times in succession – Best Trade Exhibition, Best Launch Exhibition, and Sunday Times Top 100 Companies to Work For – four years in series – among others.
CloserStill Media delivers unparalleled quality and relevant audiences for all its exhibitions, delivering NHS and private sector healthcare professionals from across occupational therapy, pharmacy, dentistry, primary and secondary care with more than £16m worth of free training.
---
For more information please contact –
Exhibition and speaker enquiries:
Michael Corbett – m.corbett@closerstillmedia.com
Marketing enquiries:
Sabrina Travers – s.travers@closerstillmedia.com