More than 1 in 10 NHS mental health jobs currently vacant despite sharp rise in demand
By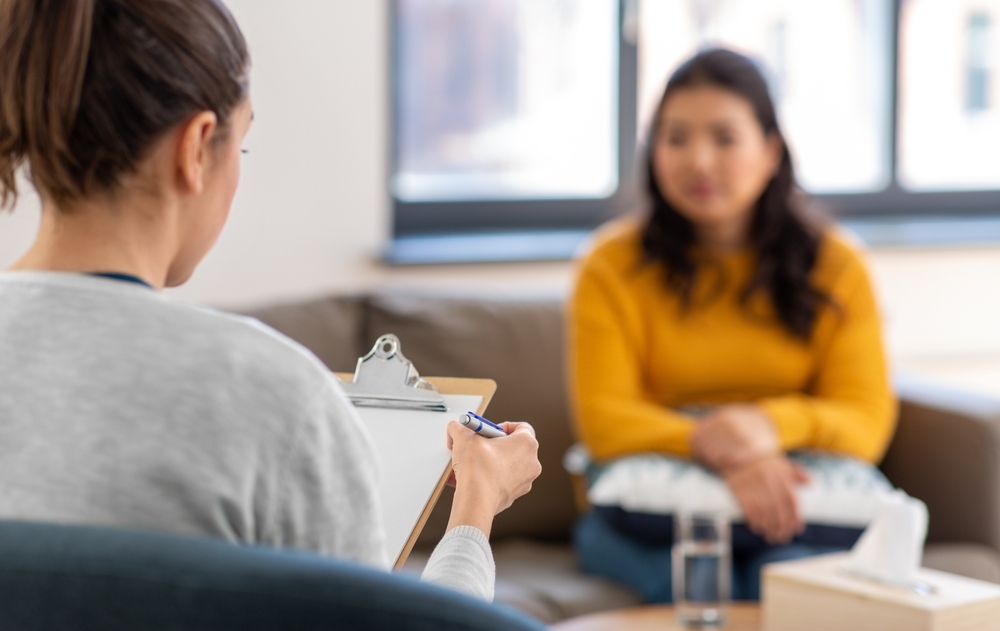 An additional 450,000 people a month are contacting mental health services in 2023 compared to 2020, while antidepressant prescriptions rise by millions in just a few years.
---
New analysis of the latest NHS statistics by Clerkenwell Health show that more than 1 in 10 mental health professional jobs in the NHS are currently unfilled. The analysis also reveals significant regional disparity with the North West and Midlands faring worse than average, with 17.5 per cent and 14.9 per cent respectively of mental health jobs vacant. This compares to an overall NHS medical vacancy rate of 5.8 per cent.
The figures come alongside a sharp increase in the number of people seeking contact with NHS mental health services every month – rising consistently from 1.3 million people a month in June 2020 to 1.75 million people a month by March 2023. Meanwhile an extra 3,000 people every month are also occupying a bed in a mental health hospital, when compared to January 2021.
The latest NHS data also shows a sharp rise in the number of antidepressants prescribed. Between October to December 2022 (the latest figures available), 22 million antidepressants were prescribed to an estimated 6.6 million identified patients. This compares to 15 million prescriptions in Q1 of 2015 and 19.6 million in October to December 2020.
The new analysis comes from Clerkenwell Health, the first commercial organisation in Europe to design and deliver clinical trials for a range of drug developers to find novel treatments for complex mental health conditions. They are working with drug manufacturers to explore innovative treatments for conditions with which the NHS is struggling to cope including treatment-resistant depression, anxiety, PTSD and alcohol use disorder, as well as conditions affecting the central nervous system.
Clerkenwell Health is developing trials to test the use of psychedelics such as psilocybin to treat a range of mental health conditions and are actively recruiting participants.
Tom McDonald, Chief Executive Officer at Clerkenwell Health, said: "With a sharp rise in people contacting mental health services and antidepressant prescriptions rocketing in just a few short years – all amidst a major mental staff shortage – it's clear the need for innovative mental health treatments has never been more acute.
"There is no silver bullet, but a growing body of research suggests that psychedelic drugs could be ground-breaking for the treatment of complex mental health conditions. The Government must help accelerate the number of clinical trials being delivered in the UK to help new treatments reach patients more quickly and stem this growing problem."