About us
We provide news, insight and analysis to keep you informed of the latest developments in health and social care in the UK.
Funding woes, workforce pressures and increasing demands for services make today a challenging time for health and social care in Britain. Discussions surrounding new outcome-based models of healthcare, integrated services and devolution are underway as decision makers are under pressure to maintain a fully funded and functioning NHS. Healthcare leaders, practitioners and managers want to know what works.
"We bring together leaders in health, social care, local government, policy and research to engage with the latest insights and analysis surrounding the future of health and social care in the UK."
We offer a unique way to keep informed with all developments in health and care, reporting on the latest news, insight and analysis from the sector. ICJ brings together content from a wide range of providers through our innovative digital platform that allows users to tailor the content they receive, engage in discussions and easily share debates with colleagues and friends.
We are nonpartisan and not affiliated with any political groups.
What we do
News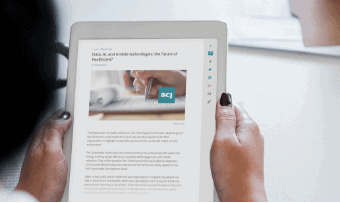 News
ICJ reports on the latest developments in health and social care policy and practice, mental health, medical research and innovation, social determinants of health, new and emerging models of care, workforce and community health.
Insight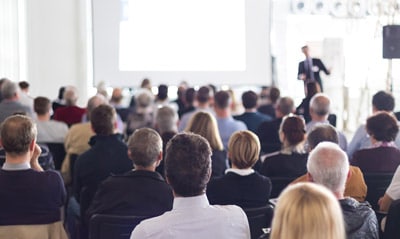 Insight
ICJ Insight highlights the successes, failures, opportunities and challenges of health and social care developments in the UK, bringing perspectives and opinions directly from those most engaged within the sector.
We host exclusive insight features from NHS professionals, leaders in physical and mental health, social care, local and national government, digital innovation, transformation and change, policy making, Academic Health Science Networks, research organisations and more.
Analysis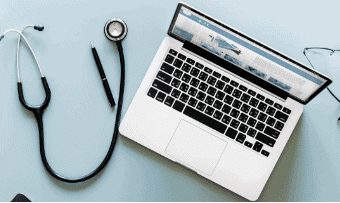 Analysis
Delving into the most pressing challenges facing health and social care, ICJ Analysis provides readers with an in-depth look at the current state of affairs, crucial developments, key stakeholders and questions for the future.
ICJ Analysis gives health and care professionals the understanding they need to make positive steps in practice by evaluating information from a broad range of sources, internally and with external partners.
Who we are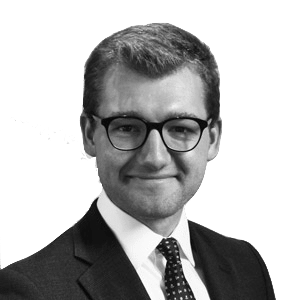 Dan Male
Editor
Dan is the editor of Integrated Care Journal and Primary Care Journal; covering developments in integrated care, the social determinants of health, acute and primary care services, social care and local government for a professional audience in the UK. An emerging voice in the sector, Dan is a key advocate of wellbeing and health outcome considerations across all public policy fields. Coming from a policy background, he is now focusing on developing digital publishing solutions for a range of market sectors to host professional insight and best practice. He has previously held positions in Parliament, as a media advisor for World Vision and data analyst for Experian Footfall. He holds a Masters Degree in policy analysis from the University of Bath and a Bachelors Degree from the University of Sheffield.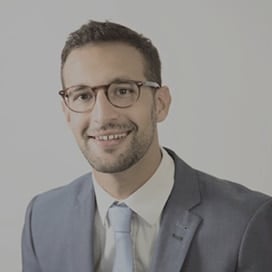 Francesco Tamilia
Junior Editor
Francesco is the Junior Editor of Integrated Care Journal and Hospital Times. Although sustainability within the health sector and workforce are his main areas of interest, he also covers mental health, primary care, the acute sector and social care. As well as being a key health and care features writer, Francesco manages all social media and digital engagement for these publications. Francesco believes that environmental sustainability is crucial to addressing both the unprecedented financial challenges in health and social care and the high carbon emissions that the NHS accounts for. Francesco has studied in the United States and the United Kingdom, obtaining a Bachelors Degree in Journalism from the University of Westminster.

David Duffy
Acute Sector Correspondent
David is an acute sector specialist, writing for ICJ on all things relating to NHS Trusts. David is also Editor of Hospital Times where, in addition to driving content, he also oversees the day-to-day running of the publication. David has a degree in History and Politics from the University of East Anglia and has a background in international policy, having previously worked for lobbyist organisations in Washington DC. David firmly believes in the importance of sharing digital innovations across organisations, platforms and borders to maximise the potential benefits.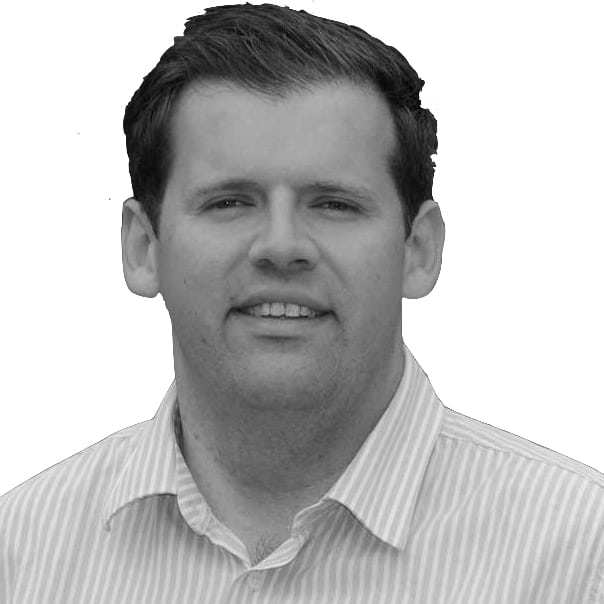 Ben Howlett
Managing Director
Ben is Managing Director of Dorson West which includes ICJ. He was Member of Parliament for Bath from 2015 to 2017 and Chair of the first Parliamentary Group for Rare, Genetic and Undiagnosed Conditions. He also Chaired the Stroke Group and supported the personalised medicines and data analytics groups. Prior to entering Parliament Ben worked alongside the NHS and the wider public sector providing consultancy support. During his time in Parliament he led on the work with No.10 to integrate housing with health and social care. He has worked on a range of cross party Select Committee inquiries into a range of issues including Meningitis and Brain Tumours.

Carl Hodgkinson
Account and Network Manager
Carl manages all partnerships and accounts for Integrated Care Journal and the wider Dorson West Group, ensuring that our partners and clients have a reliable and consistent point of contact. He has a strong history of account management, working for healthcare intelligence company, LaingBuisson and publisher, Pixel West before joining the team at ICJ. Carl holds a Bachelors Degree in Psychology from the University of Worcester and is passionate about ensuring clients receive the best service possible, facilitating business growth and holding himself to the highest professional standards.

Stephen Dorrell
Chairman Dorson Group
Stephen is also Chairman of LaingBuisson, the healthcare market intelligence company. Stephen was appointed chair of the NHS Confederation in November 2015. Stephen was a Member of Parliament from 1979 to 2015 and a member of the government from 1987 to 1997. He was a member of the Cabinet as Secretary of State for the National Heritage from 1994 to 1995 and Secretary of State for Health from 1995 to 1997. Between 2010 and 2014, Stephen was the first elected chair of the House of Commons Health Committee, developing the role of the Committee as an authoritative cross- party voice on health and care policy.
Become a Member!
Access exclusive content, tailored directly to your interests.