About us
About us
We provide news, insight and analysis to keep you informed of the latest developments in health and social care in the UK.
Funding woes, workforce pressures and increasing demands for services make today a challenging time for health and social care in Britain. Discussions surrounding new outcome-based models of healthcare, integrated services and devolution are underway as decision makers are under pressure to maintain a fully funded and functioning NHS. Healthcare leaders, practitioners and managers want to know what works.
"We bring together leaders in health, social care, local government, policy and research to engage with the latest insights and analysis surrounding the future of health and social care in the UK."
We offer a unique way to keep informed with all developments in health and care, reporting on the latest news, insight and analysis from the sector. ICJ brings together content from a wide range of providers through our innovative digital platform that allows users to tailor the content they receive, engage in discussions and easily share debates with colleagues and friends.
We are nonpartisan and not affiliated with any political groups.
What we do
News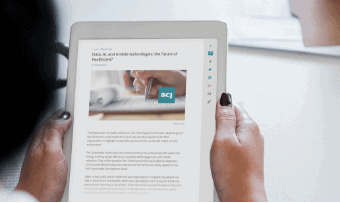 News
ICJ reports on the latest developments in health and social care policy and practice, mental health, medical research and innovation, social determinants of health, new and emerging models of care, workforce and community health.
Insight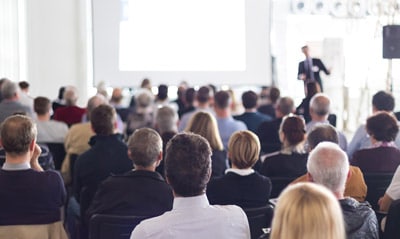 Insight
ICJ Insight highlights the successes, failures, opportunities and challenges of health and social care developments in the UK, bringing perspectives and opinions directly from those most engaged within the sector.
We host exclusive insight features from NHS professionals, leaders in physical and mental health, social care, local and national government, digital innovation, transformation and change, policy making, Academic Health Science Networks, research organisations and more.
Analysis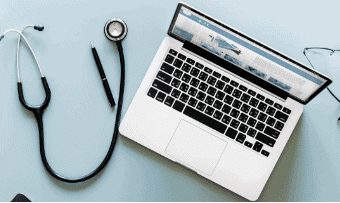 Analysis
Delving into the most pressing challenges facing health and social care, ICJ Analysis provides readers with an in-depth look at the current state of affairs, crucial developments, key stakeholders and questions for the future.
ICJ Analysis gives health and care professionals the understanding they need to make positive steps in practice by evaluating information from a broad range of sources, internally and with external partners.
Who we are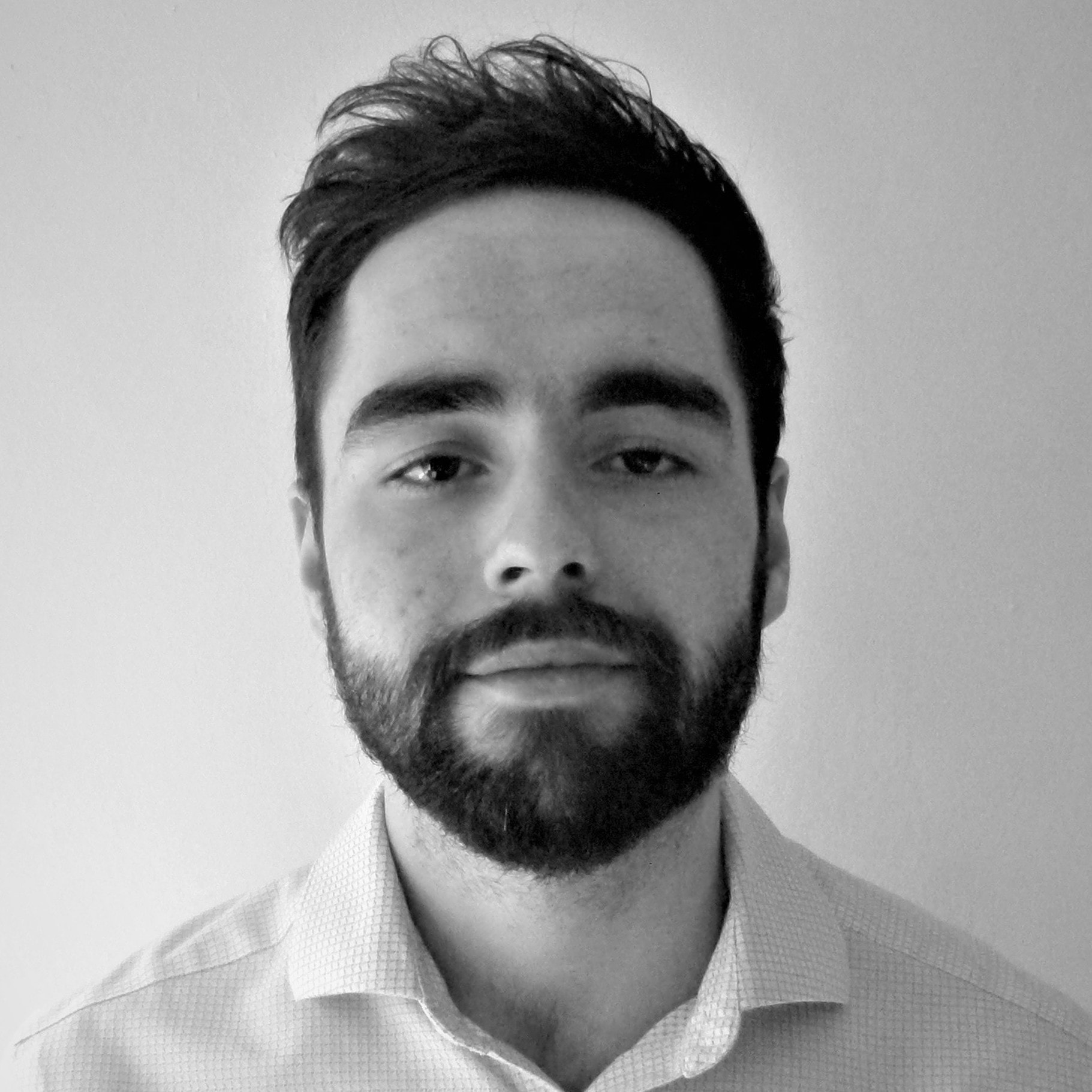 David Duffy
Senior Editor
David is an acute sector specialist, writing for ICJ on all things relating to NHS Trusts. David is also Editor of Hospital Times where, in addition to driving content, he also oversees the day-to-day running of the publication. David has a degree in History and Politics from the University of East Anglia and has a background in international policy, having previously worked for lobbyist organisations in Washington DC. David firmly believes in the importance of sharing digital innovations across organisations, platforms and borders to maximise the potential benefits.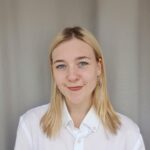 Niamh Macdonald
Deputy Editor
Niamh received an Honours degree from the University of Strathclyde in English & Journalism. She specialised in women's health journalism, graduating with a first-class dissertation on medical device regulation and the gender pain gap.
Niamh has previously interned for BBC Culture as a production assistant and has volunteered at the Unity Project to provide practical support for asylum seekers. Since graduating, she has focused her writing on raising awareness of health inequalities. Niamh has most recently been creating educational content for women's health companies, such as the femtech company Syrona Health.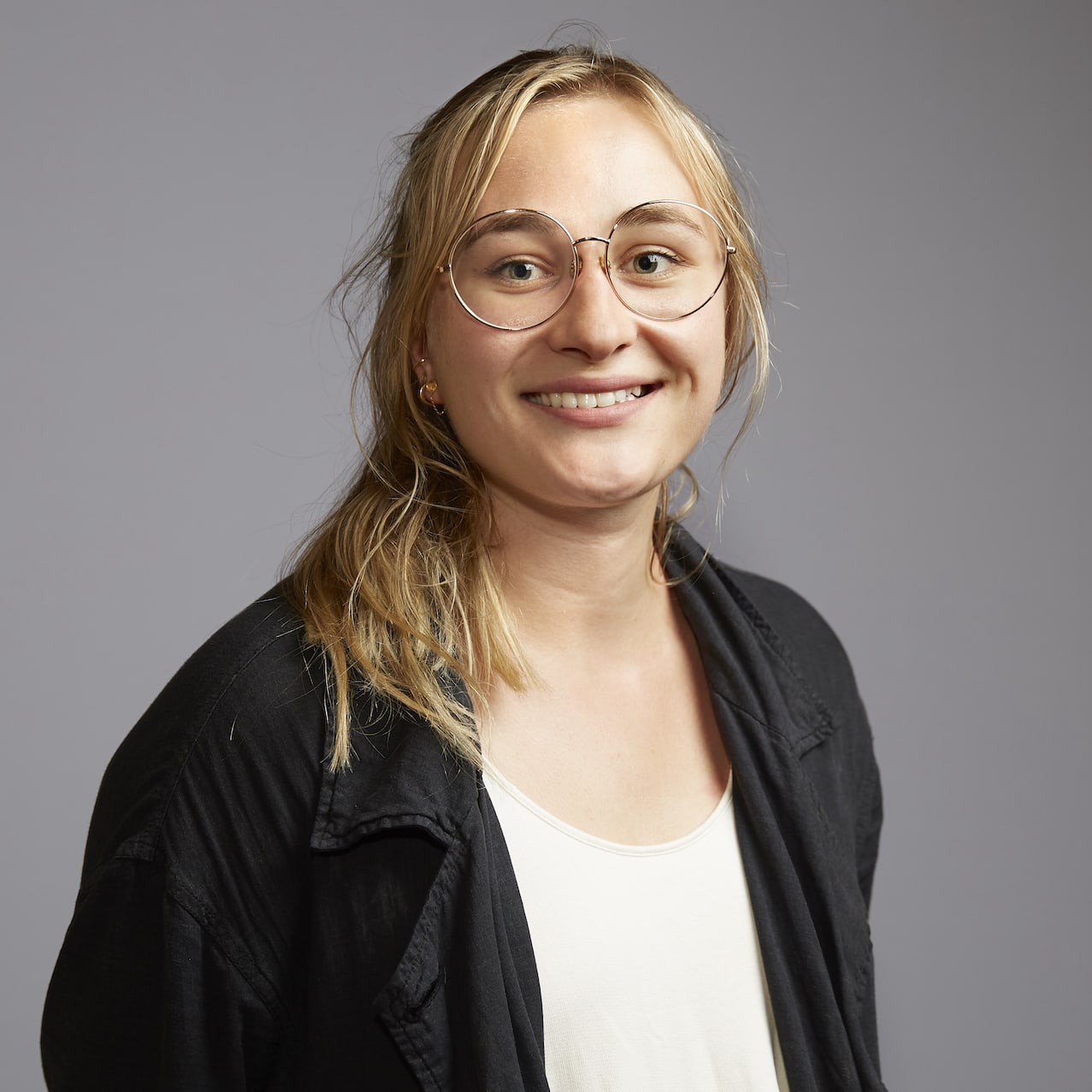 Lottie Moore
Health Inequalities correspondent
Lottie is a Policy and Partnerships Executive at Public Policy Projects, looking at health inequalities and women's health. She has a Starred First from Bristol University and an MA in Society and Belief from Oxford, where she focused on Brexit, class and identity politics.
Alongside her role at PPP, Lottie works as a Research Assistant at SOAS, tracking evolving discourse surrounding free speech and identity in the UK. Prior to working at PPP, she worked in publishing and public relations.
Become a Member!
Access exclusive content, tailored directly to your interests.