About us
About us
We provide news, insight and analysis to keep you informed of the latest developments in health and social care in the UK.
Funding woes, workforce pressures and increasing demands for services make today a challenging time for health and social care in Britain. Discussions surrounding new outcome-based models of healthcare, integrated services and devolution are underway as decision makers are under pressure to maintain a fully funded and functioning NHS. Healthcare leaders, practitioners and managers want to know what works.
"We bring together leaders in health, social care, local government, policy and research to engage with the latest insights and analysis surrounding the future of health and social care in the UK."
We offer a unique way to keep informed with all developments in health and care, reporting on the latest news, insight and analysis from the sector. ICJ brings together content from a wide range of providers through our innovative digital platform that allows users to tailor the content they receive, engage in discussions and easily share debates with colleagues and friends.
We are nonpartisan and not affiliated with any political groups.
What we do
News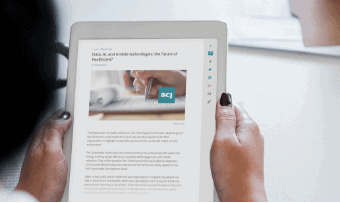 News
ICJ reports on the latest developments in health and social care policy and practice, mental health, medical research and innovation, social determinants of health, new and emerging models of care, workforce and community health.
Insight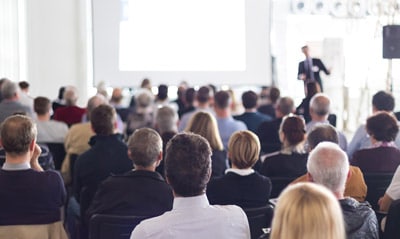 Insight
ICJ Insight highlights the successes, failures, opportunities and challenges of health and social care developments in the UK, bringing perspectives and opinions directly from those most engaged within the sector.
We host exclusive insight features from NHS professionals, leaders in physical and mental health, social care, local and national government, digital innovation, transformation and change, policy making, Academic Health Science Networks, research organisations and more.
Analysis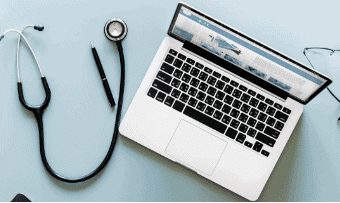 Analysis
Delving into the most pressing challenges facing health and social care, ICJ Analysis provides readers with an in-depth look at the current state of affairs, crucial developments, key stakeholders and questions for the future.
ICJ Analysis gives health and care professionals the understanding they need to make positive steps in practice by evaluating information from a broad range of sources, internally and with external partners.
Who we are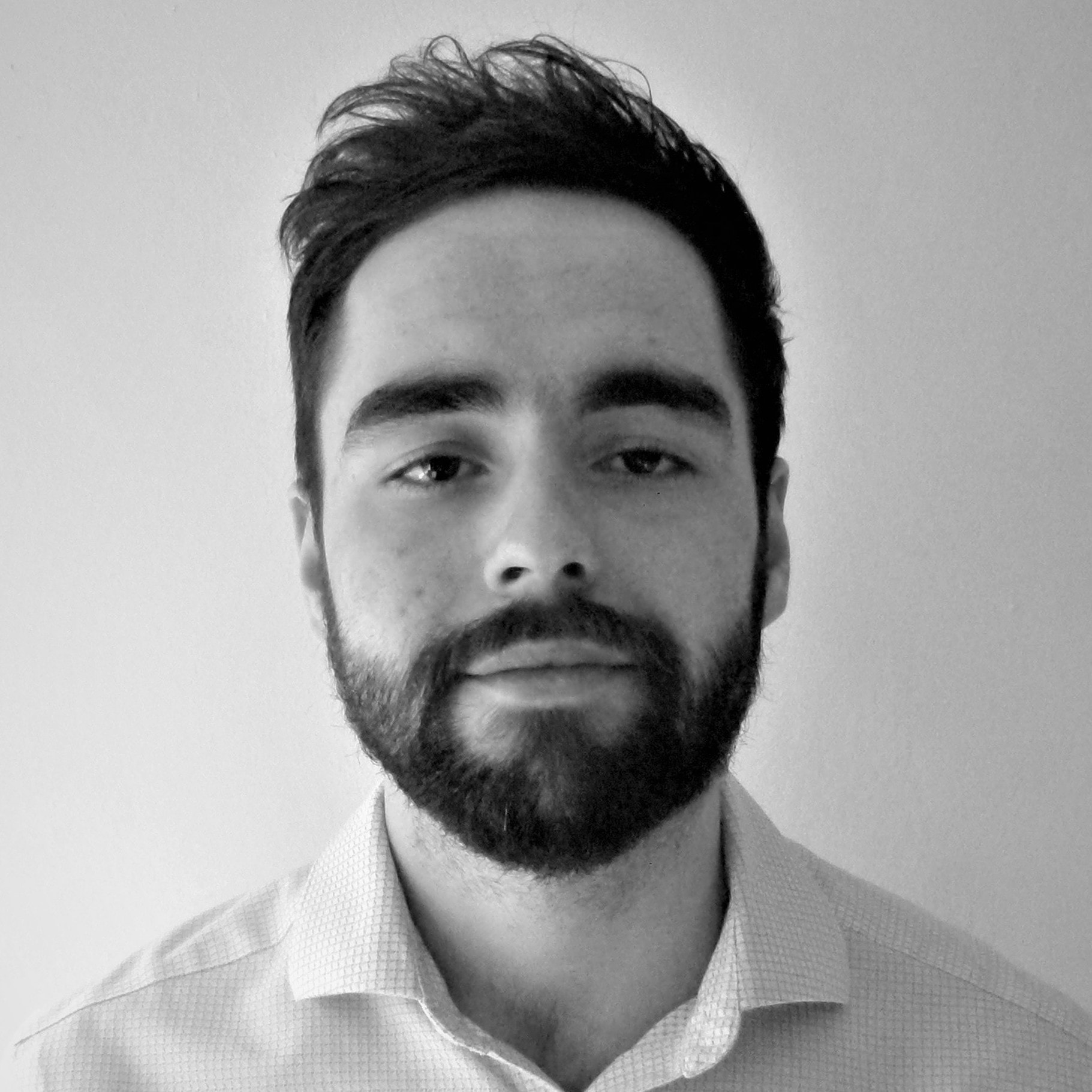 David Duffy
Editor
David is Editor of Integrated Care Journal and Head of Content for Public Policy Projects (PPP), overseeing content production for the publication in addition to orchestrating the publishing output for PPP. David began at PPP as Editor of Hospital Times, a leading acute sector title send to NHS directors and other c-suite executives across the acute sector, he has helped expand the PPP publishing portfolio into all facets of health and care transformation.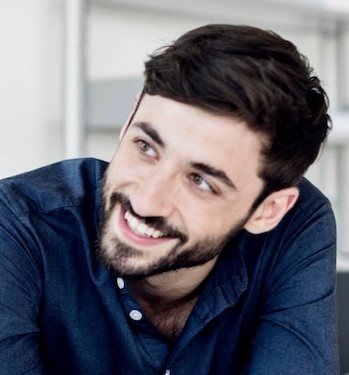 Gabriel Blaazer
Deputy Editor
Gabriel is a content editor and writer working across the publication portfolio at PPP. After completing his politics degree at the University of Sussex, Gabriel moved to writing and has developed a keen interest in public policy, particularly health inequalities, social care and the implementation of integrated care systems.
Prior to joining PPP, Gabriel wrote articles and technical whitepapers for the insurance technology and smart city industries at Reuters Events.
Rusheen Bansal
Editorial Intern
Rusheen is an Editorial Intern at Public Policy Projects. She is responsible for sourcing and writing news stories for its two publications, Integrated Care Journal and Hospital Times. She also supports the Heads of Content with all editorial tasks.
Alongside her work with PPP, Rusheen is pursuing an undergraduate degree in Arts and Sciences at University College London, where she specialises in health care and politics. Currently, she is studying at Sciences Po, Paris completing her year abroad.
Become a Member!
Access exclusive content, tailored directly to your interests.