New framework agreement eases squeeze on hospital beds ahead of winter
By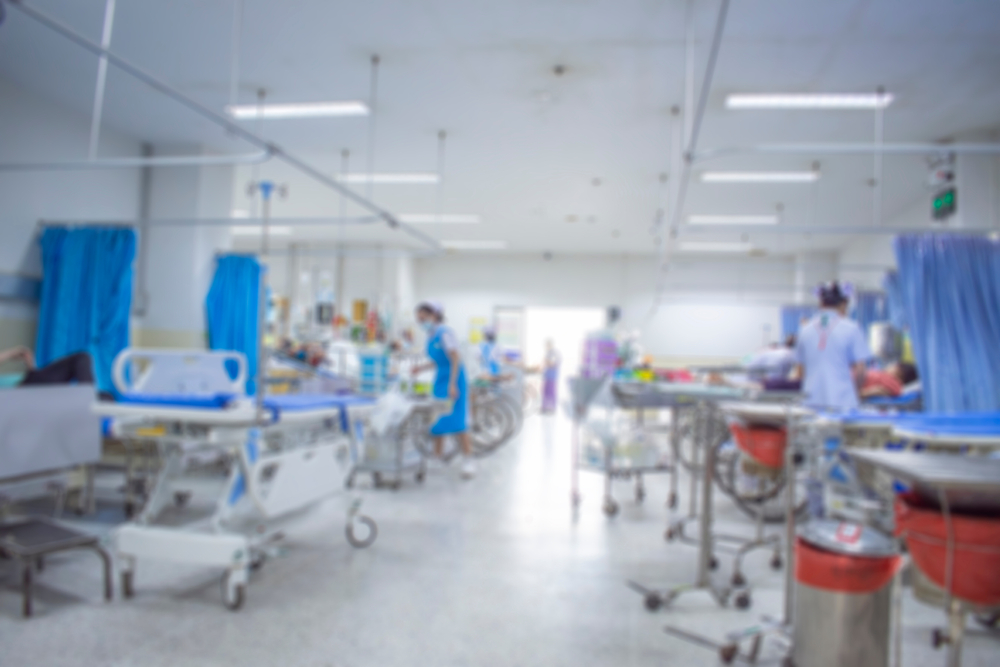 Agreement of free-to-access framework expected to help hospitals and providers to improve patient pathways from acute care to appropriate care settings.
---
Corporate services provider, NHS Shared Business Services (NHS SBS), has released a new framework agreement, Patient Discharge and Mental Health Step Down Beds Services, to support hospitals when discharging patients, and free up beds for those waiting to be admitted.
The procurement framework, Patient Discharge and Mental Health Step Down Beds Services, comes after NHS England set out its plans to mitigate winter pressures and improve care ahead of what it anticipates to be a "difficult" winter for the health service.
These plans include the creation of care "traffic control" centres to speed up discharge, increase ambulance hours and provide extra bed capacity. The "traffic control" hubs will act as a single place for staff to co-ordinate the best and quickest discharge options for patients, either at home or into social or community care settings.
Delayed discharge has long been a serious problem for the NHS, limiting its ability to provide care to new patients and driving waiting times to record levels. In June alone, the number of patients who no longer met the criteria to reside, but remained in hospital, was in excess of 12,000 daily, and analysis by The Health Foundation shows the NHS was forced to cut admissions by over half a million due to lack of beds.
---
Medically fit, ward confined
"Delays in discharge processes and limited capacity in social and community care, are making it challenging for NHS hospitals and mental health services to discharge patients appropriately," said Elaine Alsop, Head of Category – Health, at NHS SBS.
"They remain inpatients, placing further strain on hospital resources, reducing the number of hospital beds available for new admissions, and at higher risk of hospital-acquired infections, loss of mobility, independence and re-admission."
---
Streamlining the transition from hospital care, adding extra capacity
NHS SBS's framework agreement enables NHS hospitals and health and care providers to use services like Virtual Ward support, Brokerage, and Discharge to Assess services – all of which can help them improve patient pathways from acute care to an appropriate care setting.
Uniquely, it also supports additional care in mental health settings with a Mental Health Step Down Care Beds Services offer – the provision of temporary care for those who need it until more permanent arrangements can be made.
Supported placements must provide safe, rapid assessments with an outcome of accommodation for patients aged 18 and over, currently experiencing mental ill-health, and being discharged from an acute ward for up to six months.
Elaine Alsop, added: "Free to access, our Patient Discharge and Mental Health Step Down Beds Services framework agreement is designed to support the transition of patients from hospital, reducing instances of pressure on acute hospital beds, Social Services and re-admissions. In turn, this enables health and care providers free up capacity to deal with other patients. improve quality of care and health outcomes.
"It provides a convenient, compliant and cost-effective means for NHS health and care providers, hospital trusts and Integrated Care Systems to use 12 carefully vetted suppliers at pace, ready for winter and beyond."
---
For more information about the 'Patient Discharge and Mental Health Step Down Beds Services' framework agreement, contact the NHS SBS team at: sbs@hello.nhs.net.