Post-pandemic decrease in prescriptions could be leading to avoidable deaths 
By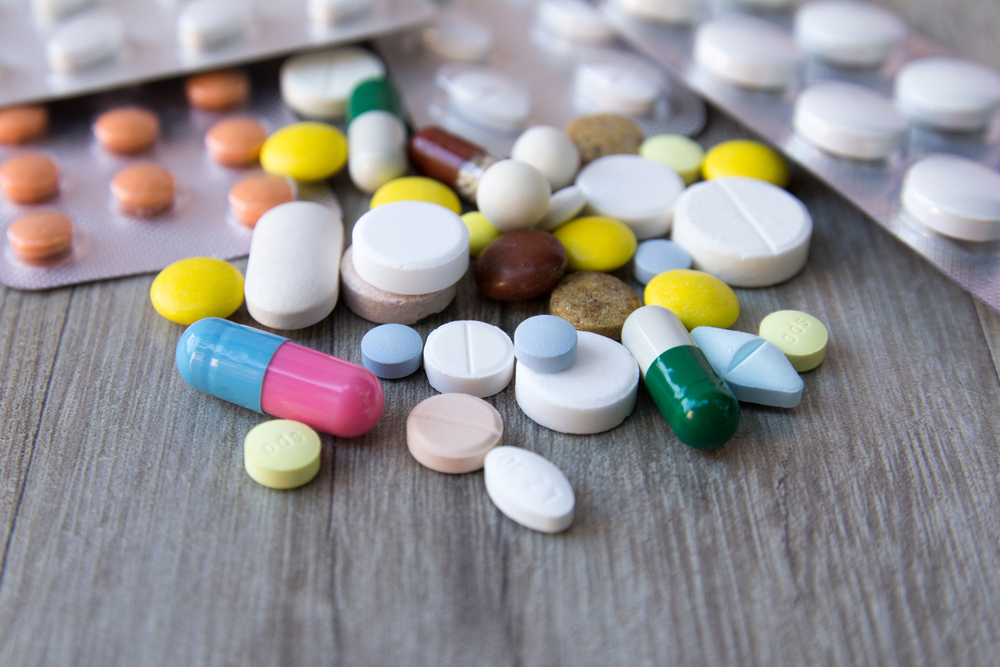 Medicines used to treat serious and long-term conditions are not being prescribed as often as they should be following the pandemic, raising fears that this could be causing avoidable deaths from heart disease and strokes. 
---
New analysis by Analytics firm Lane Clark & Peacock (LCP) LLP, of almost 9 billion prescriptions dispensed by pharmacies in England between 2017 and 2022, has highlighted that blood thinners and hormone treatments for cancer are among the medicines that have seen a marked decrease in prescriptions since Covid hit.   
Blood thinners reduce the risk of blood clots and can prevent strokes, but prescriptions are 5 per cent lower than expected, meaning more people could be having avoidable strokes.  
Prescriptions for hormone treatments for certain types of breast and prostate cancer are also 4.4 per cent lower than expected, which could be the result of delays in diagnosing people with cancer and starting them on treatment.   
Dr Ben Bray, Principal in the Health Analytics team, commented: "We know that heart disease and stroke deaths were the largest contributors to excess deaths in the community for men in 2020 and the changes that we are seeing in prescription patterns could explain why we may be seeing more people dying from these types of diseases. Trying to tackle the backlog is a mammoth task for policymakers, but data like this is crucial to making sure the right patients and issues are targeted." 
Some medicines have seen an increase in use such as treatments for coughs and respiratory diseases – potentially related to the treatment of the symptoms of Covid or Long Covid. 
Industry expert, Dr Deborah Layton, PhD FRPharmS FISPE, Director PEPI Consultancy Limited, UK, said: "No-one can deny that the impact of the pandemic on provision of healthcare has been profound. In brief, the results demonstrate a surge in prescribing of medications for symptomatic relief of relatively minor (acute) respiratory conditions and health supplements, with a concurrent decline in prescribing of medications for chronic disease.  
"The authors also report that these changes have not returned to pre-pandemic levels. Whilst this elegant study illuminates changes in health service provision arising during the pandemic, it does not necessarily imply a causal relationship. Nevertheless, studies like this inform us further of changes in services, particularly in primary care that we are now just getting to understand."