North East and North Cumbria ICS initiative drives air quality improvement
By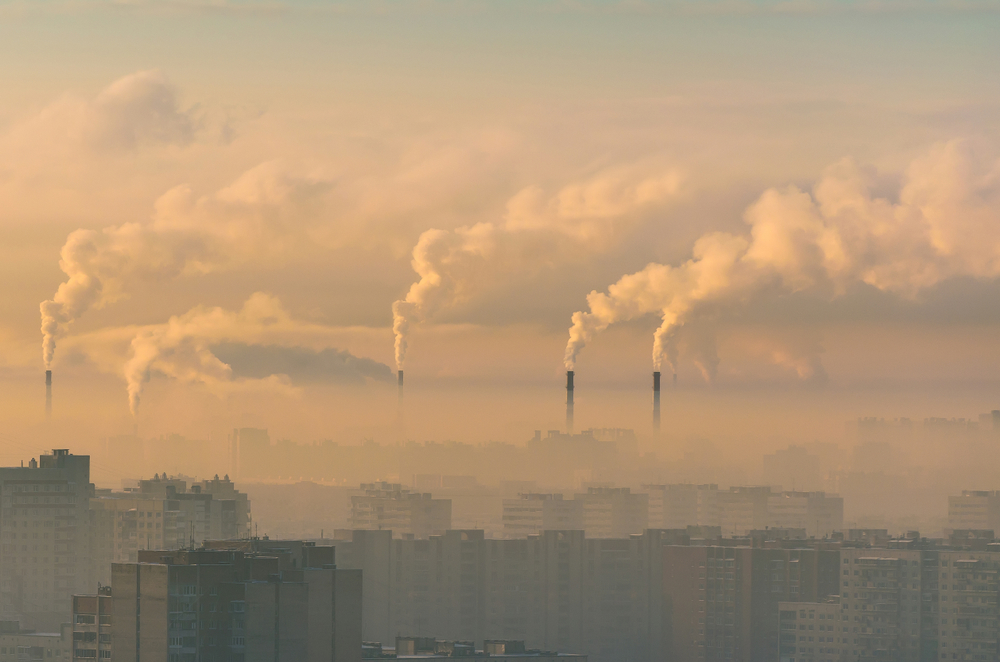 A new pilot project in the North East and North Cumbria aims to drive air quality improvement at an NHS systems level.
---
Poor air quality in the UK is an increasing health concern, new data published by The Lancet has revealed that pollution remains responsible for approximately nine million deaths per year, corresponding to one in six deaths worldwide.
Approximately 30 per cent of preventable deaths in England are due to non-communicable diseases explicitly connected to air pollution. The health and social care costs of air pollution in England could reach £18.6 billion by 2035 if air quality is not improved.
Global Action Plan, an environmental change charity, has been working with the North East and North Cumbria (NENC) Integrated Care System (ICS) over the last six months to identify opportunities to drive change around air quality improvement at healthcare access points.
The project aims to make sure air quality levels are controlled around health centres and help to protect the people who need to visit hospitals most frequently.
Newcastle upon Tyne Hospitals NHS Foundation Trust has committed to ensuring all employees will be given basic sustainability training. The green procurement is to be embedded across the organisation with the aim of encouraging all ICS members to switch to a renewable energy tariff.
The findings from the pilot project were published on 17 May in the 'Levers for Change' report. The report highlights how air pollution is linked to health challenges and inequalities and identifies key opportunities that developing an ICS focused action plan would present.
The progress being made in the NENC region forms part of the broader Integrated Care for Cleaner Air initiative with the goal of improving air quality around all healthcare access points in England.
Newcastle Hospitals, Global Action Plan, and Boehringer Ingelheim have formed a partnership with the joint goal of supporting every ICS in England to become a 'Clean Air Champion.'
In preparation for ICS statutory footing in July, ICS leaders are currently submitting system-wide Green Plans. Many are already incorporating air quality improvement measures around hospitals as part of their broader commitment to tackle environmental challenges.
James Dixon, Associate Director Sustainability at The Newcastle upon Tyne Hospitals NHS Foundation Trust, said: "Sadly we know that people in the North East and North Cumbria are disproportionately burdened by ill health.
"The research presented in the 'Levers for Change' report is key to understanding the impact that air quality has on the health outcomes of the people of the region.
"The framework will be an extremely useful resource for us, as an ICS to use, to identify ways to work across organisations and reduce the impact that poor air quality has on the health and quality of life for the most vulnerable members of our society."
Larissa Lockwood, Director of Clean Air, Global Action Plan, explains: 'It is vital that we tackle air pollution at the regional ICS level, with partners from all across the health system, across primary and secondary care but also with local government.
"It is vital that everyone understands the NHS cannot tackle air pollution alone. Insights from the 'Levers for Change' report will be packaged into an interactive, freely available tool for all Integrated Care Systems in England to use. This tool will build on the Clean Air Hospital Framework developed in partnership with Great Ormond Street Hospital."