Energy cost support resource launched for care workers
By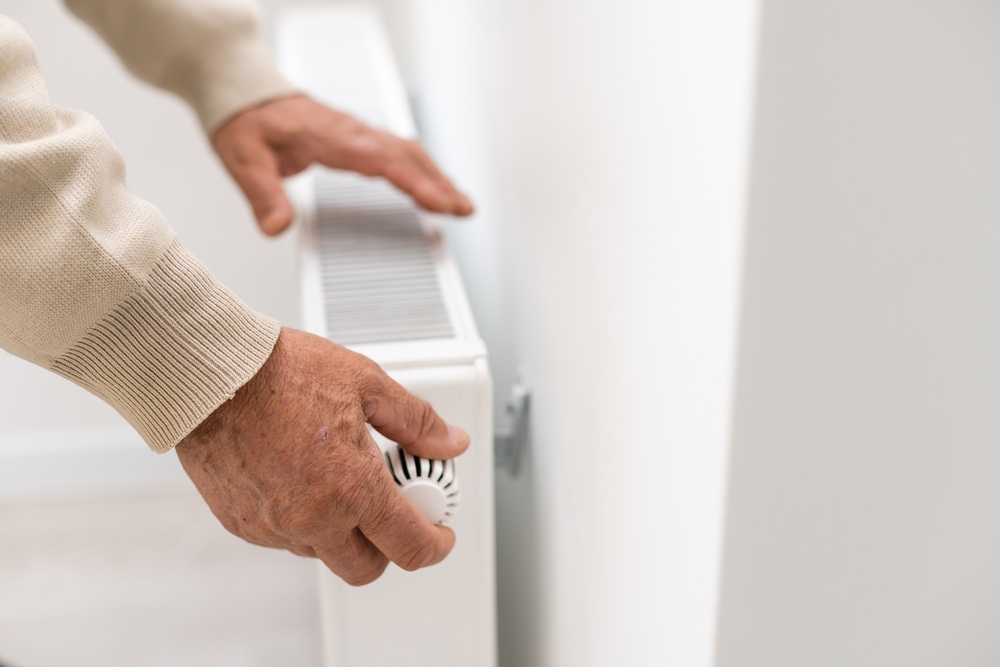 As social care workers and providers grapple with sharply rising energy costs this winter, Community Integrated Care has launched a new programme to support social care workers, people using services and family carers.
---
Free to access and available to all, Taking Charge offers free interactive webinars and accessible resources, specially tailored to the home-life and working routines of people who work in social care, and the people they support.
Launched by Community Integrated Care, a member of the National Care Forum (NCF), it brings together expert advice from leading energy organisations with the insights and perspectives shaped by the people it supports and their colleagues.
The ongoing energy crisis, coupled with spiralling inflation, is seeing many social care workers and their families struggle financially, and many disabled people are paying more than double the energy bill of the average consumer.
The NCF has been drawing attention to the growing energy pressures and its impact on the sector, alongside the ongoing workforce shortages, for several months, and has called on the government for:
A guarantee that adult social care providers are defined as a vulnerable sector as part of the Energy Bill Relief Scheme following April 2023.
A guarantee that those people accessing adult social care support will be able to access the Energy Price Guarantee following April 2023.
Additional, immediate support for providers to reduce the pressures facing social care workers and meet other operational costs due to rising cost of living and inflation
Professor Vic Rayner OBE, CEO of NCF, said: "The eye watering increases in energy costs is a very serious concern among our members, even after the government capped prices through the Energy Bill Relief and Energy Price Guarantee Schemes.
"For social care workers, the steep rises in the cost of living and energy costs alongside the continued reluctance of government to guarantee the funding for better pay, terms and conditions, means that the next few months will be very hard.
"The lives and wellbeing of the people who access care and support services are also significantly impacted, and many are not enjoying the same support the government is giving to other households.
"It's encouraging to see such an innovative, co-produced, support programme from Community Integrated Care. This will provide much needed practical support to people accessing care services and care workers. However, this can't be the responsibility of providers alone, we also need more action from government."