Cost of living driving worsening health, finds Nuffield Health
By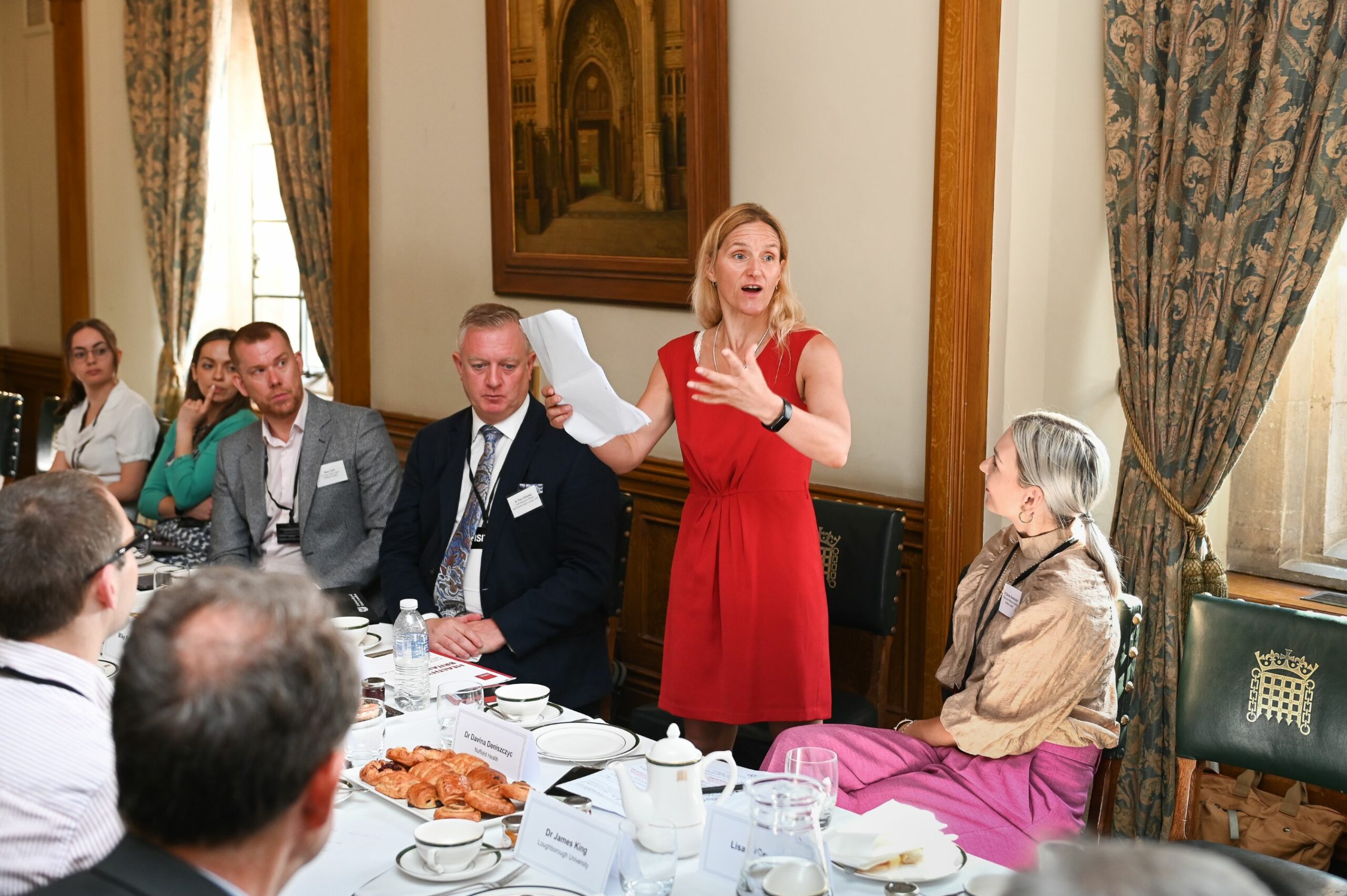 Efforts to improve health outcomes being stifled by cost-of-living crisis, with many unable to afford simple measures to improve their physical and mental health
---
A new report from Nuffield Health has reaffirmed the damaging link between the high cost of living and worsening health outcomes in England. Nuffield Health's The State of the Nation's Health and Wellbeing in 2023 summarises the findings of Nuffield Health's third annual Healthier Nation Index, a survey of 8,000 UK adults that asks detailed questions of all aspects of respondents' physical and mental wellbeing.
It found that slightly more than one-third of people have experienced declining physical and mental health over the last twelve months (35.1 per cent and 33.7 per cent, respectively), and that nearly 50 per cent of people have experienced declining financial health over the same period. 63.2 per cent of respondents believed that the cost of living crisis is having a 'negative impact' on the nation's health – a fact supported by an ever-growing body of research.
---
A central role for ICSs
On 13 June, Nuffield Health convened a roundtable discussion at the House of Commons, supported by MPs Kim Leadbeater and Dr Lisa Cameron, to explore the findings of the report. The roundtable highlighted the vital role that integrated care systems (ICSs) will have in ensuring that local population health strategies are responsive to the many factors influencing health, not least cost-of-living challenges.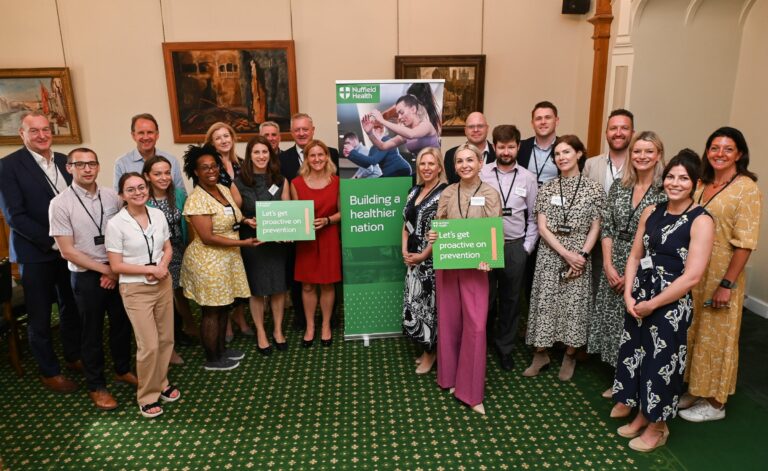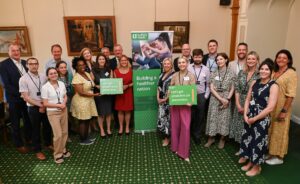 It was also noted that collaboration is crucial to effectively addressing the health impacts of the cost-of-living crisis "across multiple sectors – not just the NHS", according to Nuffield Health's post-event briefing. Contributors agreed that ICSs should seek to use "their convening ability… to collaborate with local anchor institutions, voluntary and community sector partners and local residents" to produce holistic solutions that address the multitude of factors driving poor physical and mental health.
An example of local solutions that can promote good health is the local prioritisation of building healthy environments. The need for these spaces can be best understood at neighbourhood and place level, and this insight can be turned into action through integrated care partnership strategies and collaboration with local partners, including local authorities. Participants in the roundtable identified that individual behavioural changes will only go so far, and that policies that ignore the contextual environment in which people live and work are bound to be limited in their effectiveness.
---
Leadership on prevention
While the key role of ICSs was discussed, it was also acknowledged that leadership around the prevention of ill health must come at the national level, with accountability shared across all government departments. It was emphasised that the most impactful preventative measures are best driven at the local level, so the role of national government should be that of an enabler for localised action, "empowering and supporting residents to be engaged in solutions, from inception to delivery".
At the same time, greater clarity around terminology and the ultimate objectives of prevention are required, which can be instigated at a national level. Helping the population to understand how vital prevention is, and will be, for the sustainability of the healthcare system, will help to increase buy-in for measures that require the active participation of citizens.
There is also a role for employers to play in supporting the health and wellbeing of their workforce. As working practices have shifted so much in recent years, so too should employers' strategies for supporting workers, particularly those working in remote or hybrid working environments. This is especially important for women, who tend to be disproportionately affected by poor mental health in the workplace.
Many of the themes to come out of the roundtable discussion understandably align with Nuffield Health's recommendations made in the report, which argues that the health and wellbeing of the population is our most important national asset, and should be a national priority.