Time to reprioritise rehabilitation
By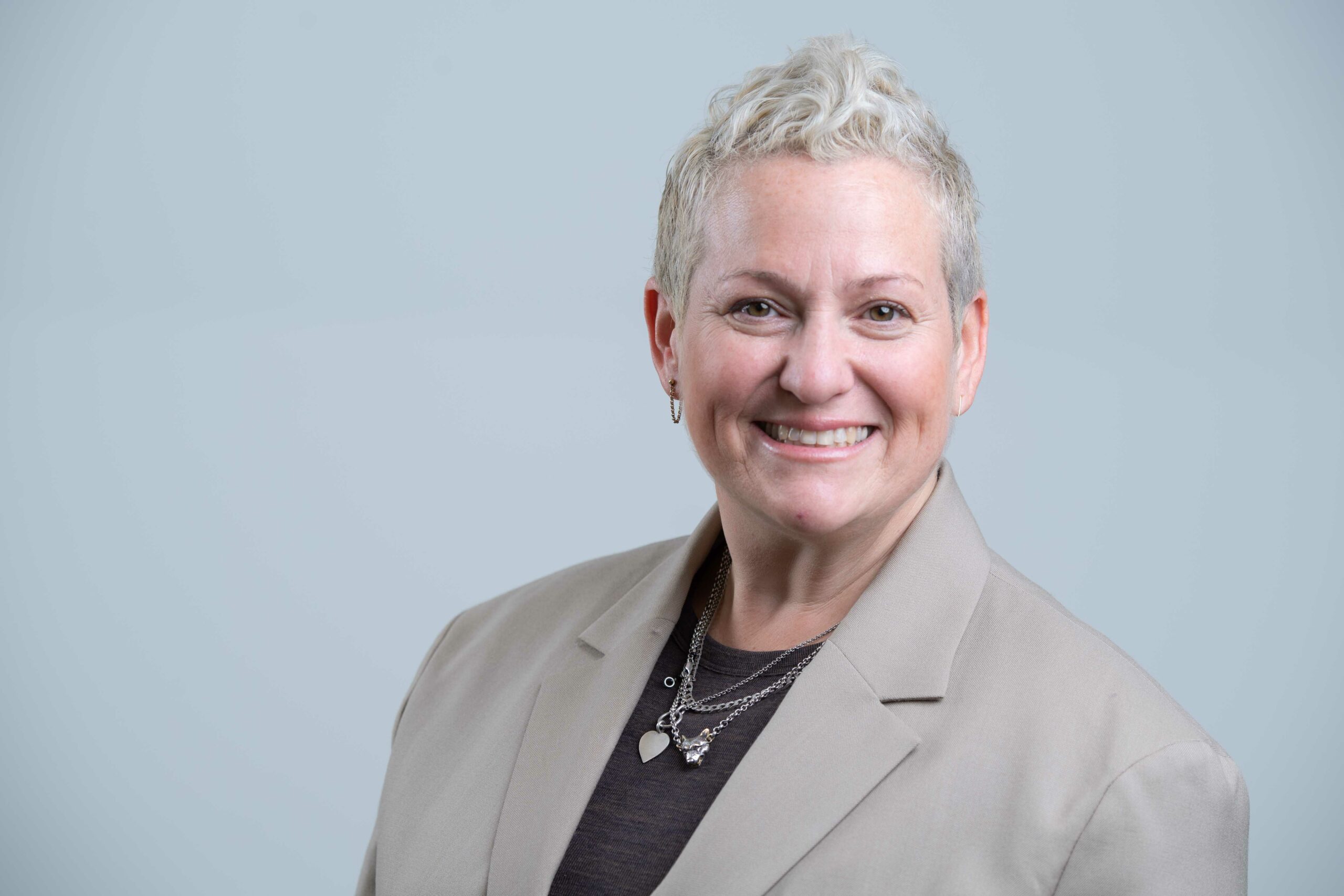 This historically under-funded service could be key to reducing pressure on acute NHS services, and pave the way for a healthier, happier workforce, writes Sara Hazzard, Assistant Director Strategic Communications and Co-Chair Community Rehabilitation Alliance at The Chartered Society of Physiotherapy (CSP).
---
Transformation doesn't always need to be complicated, expensive or even that radical. Sometimes, it can be achieved by simply prioritising an existing, under-utilised asset. Rehabilitation services are a case in point and if the NHS is to have any hope of tackling some of its biggest challenges, it is exactly that kind of transformation that will be required.
At its best, rehab makes lives worth living. It adds life to years and years to life, enabling people to recover from major trauma or serious events like stroke and cancer, while supporting others to live with long-term conditions, such as COPD or arthritis. Rehab gives people the mobility and function to maintain independence and reduce the need for other NHS and social care services.
At its best, rehab keeps the NHS moving. It reduces the number of people being admitted to hospital by helping people to manage their conditions in the community.
This means greater system capacity for anyone who needs to arrive at the front door of a hospital, while inpatient rehab ensures they recover promptly and are ready for discharge, often to those much-needed community services, in a timely manner.
All of this allows for greater flow throughout the system, unblocking some of the most pressurised parts of the NHS.
Finally, at its best, rehab also yields benefits for wider society, reducing health inequities and sustaining a healthy, productive workforce by reducing sickness absence. Unfortunately, too many people do not find rehab at its best.
It has been under-funded for decades and shown a chronic lack of prioritisation, sometimes derided as a Cinderella service of lower importance than surgical treatment and medication. Historically, the problems were most significant in the community, with patients often discharged and then waiting weeks, if not months, to be picked up by outpatient services.
During the pandemic, however, hospital gyms and other spaces were lost to make way for overspill wards and to allow social distancing, making high-quality rehab harder to access for inpatients too. This has been further exacerbated by the most recent winter crisis when further rehab space was lost to create room for extra beds.
The irony of investing in beds rather than the rehab that could prevent so many needing one has not been lost on the profession. The impact of this loss of space is taking a toll on patients, staff and the system alike.
Six in ten physiotherapy staff in a recent survey said they are seeing increased levels of disability and 50 per cent report depression and anxiety among patients as they struggle to cope with long-term pain and immobility.
The survey also reveals that the issue is having a further impact on the NHS workforce crisis, with 32 per cent saying it means they struggled to recruit staff and four in ten citing retention problems. What is more, 60 per cent of respondents say they are considering quitting the profession altogether because of the issue.
The lack of rehab is also increasing the need for readmission to hospital and more intensive treatment, the survey shows. Clearly that situation cannot continue. Services need to be given the appropriate space, staff and resources to provide high-quality rehab.
That's just the minimum required, however, to meet the enormous patient demand that has built up in recent years and continues to grow every month, according to NHS figures. To truly transform how we deliver healthcare in this country, we must break free of the outdated mode of thinking and place a far higher priority on the value of rehab.
That shift appears to be happening – and not a moment too soon. In a letter to the Community Rehabilitation Alliance, which the CSP co-chairs and convenes, Health Minister Will Quince said he agreed that "rehabilitation is as essential to good health outcomes as medicines and surgery". With millions on waiting lists and large parts of the system falling down, rehab's time has come.
Now's the time to invest in rehabilitation and the workforce to deliver it, recognising the ripple effect these vital services have through the system. But this requires leadership, and it is vital that there are accountable leaders whose focus is on the effective commissioning and delivery of personalised rehab.There is much work to do, but this shift of emphasis could unleash the enormous potential of rehab and have a transformative impact on the NHS at a time when it's needed most.
---
The Chartered Society of Physiotherapy will be joining ICJ and Public Policy Projects at the Integrated Care Delivery Forum in Leeds, on Wednesday 28 June. The event is free to attend for relevant healthcare professionals, so come and say hello!