New survey finds public awareness of pharmacy services as low as 13%
By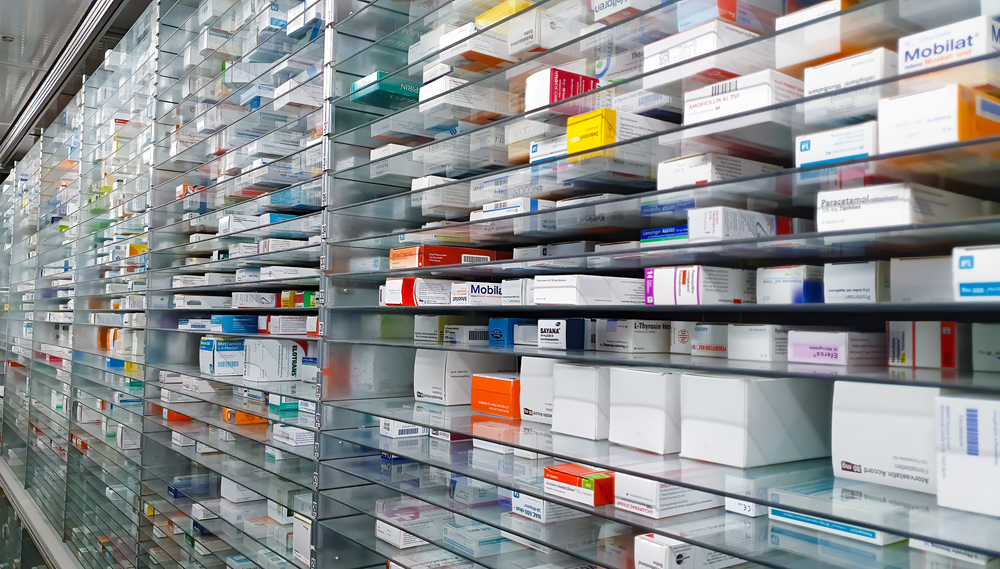 Findings from pharmacy tech startup Charac reveals more than half of patients do not use their local pharmacies for anything more than minor illnesses.
---
A new study from Charac, an NHS-integrated one-stop platform for independent community pharmacies, has provided a new insight into public perception and patient usage of pharmacies. Awareness of the full scale of services is as low as 13 per cent of those surveyed, and 53 per cent are not using pharmacies for anything further than very minor ailments.
With pressure on the NHS reaching unprecedented levels, Secretary of State for Health & Social Care Steve Barclay has acknowledged the importance of a 'pharmacy first' policy for England. This is designed to allow pharmacies to act as another entry point into the health service, and to relieve some of the pressure from general practice. However, this is yet to be realised in policy, and Charac's research has found that patient knowledge of pharmacy services remains worryingly low.
---
Knowledge of services
More than 50 per cent of patients were not aware of the majority of services pharmacies provide. Most respondents were only aware of 4 out of 15 potential services, being minor illnesses, repeat prescriptions, emergency contraception, and flu vaccination. Knowledge of services was as low as 13 per cent for chlamydia screening and treatment, for example.
---
Usage of services
The only pharmacy services that more than a third of respondents reported using were for minor illnesses, such as colds, flu, and low-level digestive issues (58 per cent), and for repeat prescriptions (47 per cent). In fact, these were the only two services that the majority of respondents would go to a pharmacy for instead of their GP – 57 per cent for minor illnesses and 52.5 per cent for repeat prescriptions, respectively.
Furthermore, patients on the whole are still using pharmacies for traditional services, such as ordering prescriptions (96 per cent) and disposing of old medication (80 per cent). While satisfaction with pharmacy services remains high, with almost half of respondents giving their pharmacy the highest satisfaction rating, patients evidently remain hesitant to use pharmacies as the first port of call.
Santosh Sahu, founder and CEO of Charac, said: "Though it is great to see patients largely very happy with the services provided by their pharmacies, it's clear that patient confidence in various services other than prescriptions is low. To push a 'pharmacy first' policy, more must be done to provide pharmacies with better resources and increase patient confidence.
"Both funding and improved digital access can make a tangible difference in equipping pharmacies for the future. Charac's platform is helping pharmacies improve their online presence, as well as helping them generate a steady income by digitising processes such as consultations and prescriptions."