Spirit Health's innovative solutions in wound care: A path to improved patient outcomes and NHS savings
By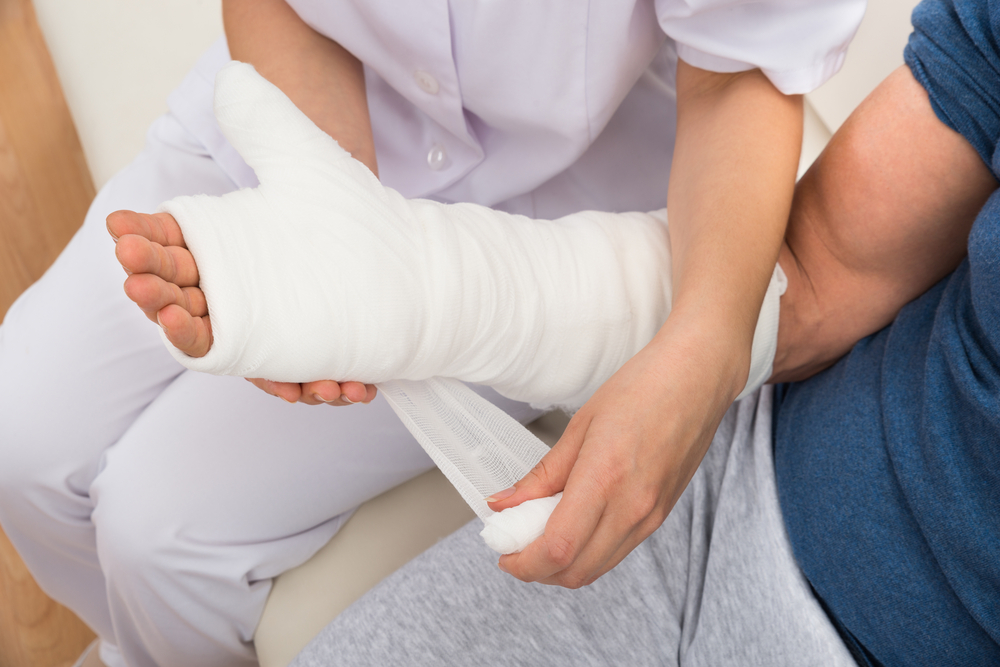 Wound care is an often complex therapy area with thousands of product options. Spirit Health's wound care range focuses on simplicity, and could help deliver millions in saved costs for ICBs.
---
This article is sponsored by Spirit Health.
For more than 14 years, Spirit Health has proudly served as an independent service provider to the NHS. Specialising in close collaboration with NHS Medicines Optimisation teams, Spirit Health offers a wide range of products and clinical services that deliver cost efficiencies and improvements in patient outcomes. Spirit Health has many examples of lasting partnerships which support the NHS to achieve its priorities.
Active Implementation is the service that lies at the heart of Spirit Health's commitment. This involves providing the resource needed to carry out the prescribing changes desired at primary care level. This ensures that the hard-pressed general practice and pharmacy workforces aren't distracted or burdened further while integrated care boards (ICBs) benefit from quickly realising the outcomes of their review services.
While Spirit Health offers Active Implementation across most therapy areas, it also has its own product portfolios that are available for ICBs to take advantage of. These products are of high quality but also provided at a cost-effective price to enable the NHS to save money. At the centre of this offering is Spirit Health's SimpleTM wound care range. By prescribing the wound care range, it could result in annual prescribing savings of over £18m across the NHS.*
Wound care is an often complex therapy area with thousands of product options. Spirit Health's wound care range focuses on simplicity. Its SimpleTM Wound Care range is designed specifically for non-complex wound care needs and when utilised, produces significant savings in prescribing expenditure.
The range offers a variety of dressings from foams to hydrogels to alginates. Each product has unique features to ensure an optimal healing environment and enhanced patient comfort. Spirit wound care includes dressings across these categories:
Alginate Dressing
Hydrocolloid dressings
Amorphous hydrogel
Hydrogel dressings
Non-woven absorbent
Super absorbent dressings
Vapour-permeable dressings
Breathable, absorbent island dressings
Furthermore, the Spirit portfolio is accompanied by a programme of support and training for healthcare professional teams, ensuring changes are managed optimally. Through its team of clinical pharmacists and nurse educators, Spirit Health provides bespoke and flexible training, tailored to meet local needs. Spirit Health also work with primary care and community nursing teams to ensure they are supported through changes and the appropriate patient benefits are realised.
Contact Spirit Health to find out how they could help your organisation to achieve savings and efficient implementation.
0800 881 5423
Spirit-health.com/medicines-optimisation
---
* Savings based on ICB prescribing data from Sept 2022-Aug 2023 with a 70 per cent switch from current prescribing to comparable products from Spirit Health.