Specialist app use sees unnecessary skin cancer referrals drop by 80 per cent
By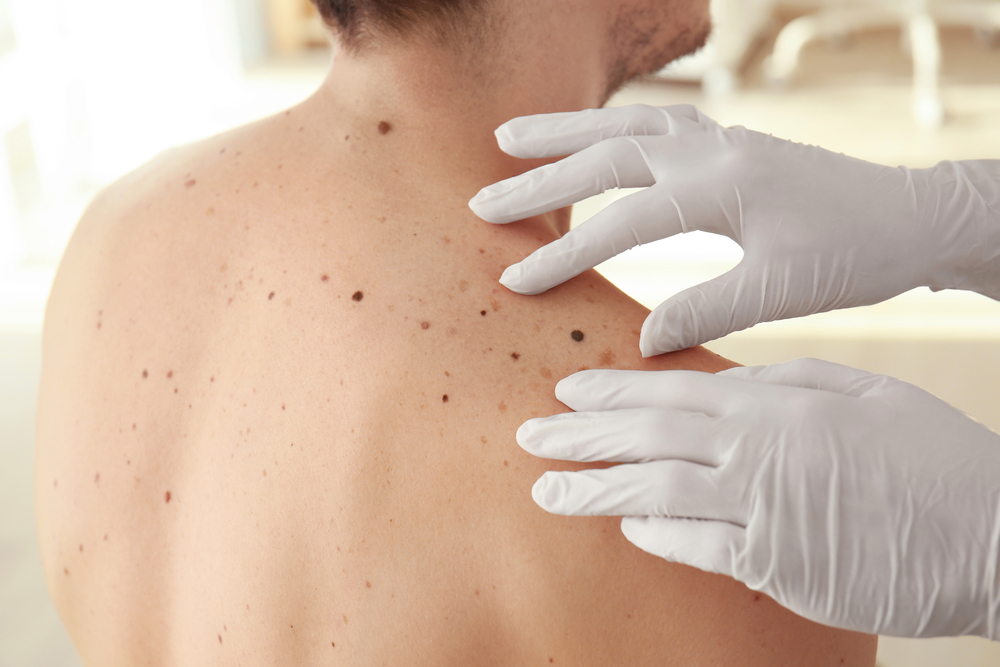 Norfolk and Waveney GPs' use of app that directly connects them with hospital dertmatology consultants prompts drastic fall in number of unnecessary referrals.
---
A specialist app being used by GPs in Norfolk and Waveney has helped the integrated care system (ICS) reduce unnecessary hospital referrals for suspected skin cancer by 79.6 per cent, analysis of patient pathways has found.
The app, Cinapsis, was designed by an NHS surgeon and enables GPs to contact local hospital consultants directly to request a second opinion and decide whether or not a referral to urgent care is needed. Its use has been credited with enabling the ICSs to manage more cases within primary care settings, reducing the burden on secondary care and enabling urgent cases to receive more timely treatment.
There are currently 7,800 patients waiting to start specialist treatment in Norfolk and Waveney, and routine referrals for specialist dermatology treatment in Norfolk take up to 57 weeks. Using the app, however, GPs can receive specialist advice from a consultant dermatologist within 48 hours, allowing them to determine the severity of the presenting case.
Using a specialist camera attachment – a dermatoscope – which fits to the GP's own phone, clinical-grade photos of the worrying skin lesion can be captured and sent securely to the consultant via the app. The specialist can then review the lesion remotely, and decide whether they need to see the patient in clinic, or if they can instead be treated outside of hospital.
The project has been rolled out across 86 GP surgeries in the region so far, with plans to implement it across all 105 practices in Norfolk and Waveney over the coming months.
Discussing the app's impact in Norfolk and Waveney, Dr Paul Everden, GP at North Norfolk Primary Care, commented:"The roll-out of the teledermatology project in Norfolk and Waveney has been transformative in supporting our clinicians across primary and secondary care to collaborate and streamline referrals for urgent skin care. This partnership with Cinapsis is allowing us to tackle growing wait lists while maintaining optimal outcomes for our patients and clinicians.
The technology has opened up more collaborative communication channels, enabling more joint, holistic decision making. It is helping us to meet the increasing demand for dermatology in Norfolk and Waveney effectively and sustainably. The project marks a turning point in reducing wait times and consequently, the burden placed on urgent care services."
Dr Owain Rhys Hughes, CEO and Founder of Cinapsis, said: "Supporting NHS staff to reduce unnecessary referrals, tackle wait lists and speed up patient access to urgent care is something that our team is so proud to be helping achieve. It's been a pleasure working with North Norfolk Primary Care to help deliver this through the teledermatology project, and to see the significant impact that digital advice and guidance has had on the number of cases being kept within primary care.
"It's great to be assisting primary and secondary care clinicians across Norfolk to help implement this initiative and roll it out across an increasing number of practices. We're looking forward to continuing this support and ensuring the best outcomes are maintained for clinicians and patients alike."