MIRACL announces new partnership with Birmingham Women's and Children's NHS Foundation Trust
By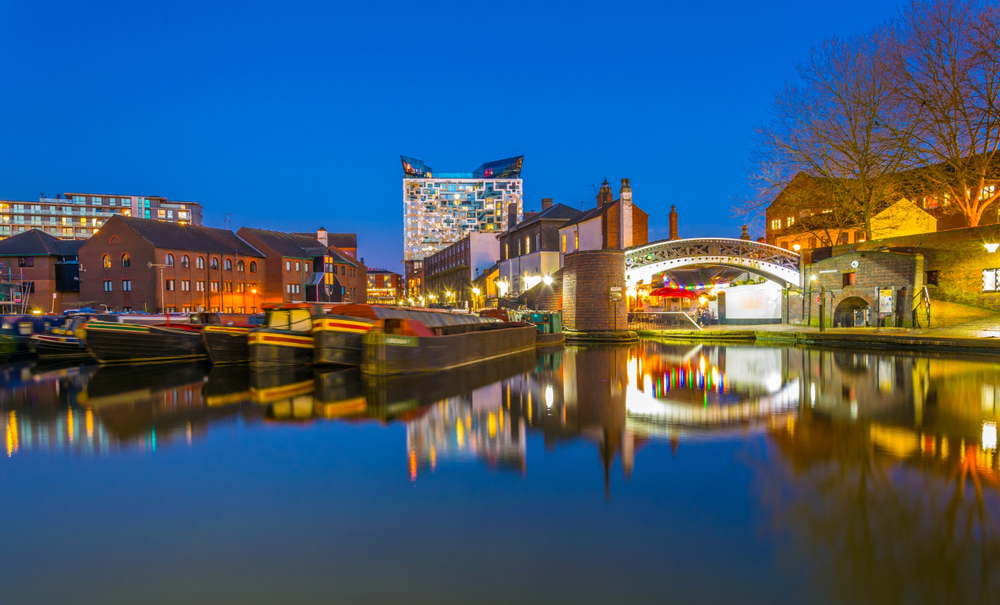 MIRACL – the world's only single-step multi-factor authentication provider – announces their new partnership with Birmingham Women's and Children's NHS Foundation Trust.
---


With a new directive from NHS Digital to ensure multi-factor authentication (MFA) across IT services within the NHS, MIRACL was perfectly placed to deploy their single-step MFA system in these world- renowned hospitals.
Time is of the essence for all those working in the NHS, so finding a MFA solution that was efficient yet provided the additional layer of security that was now required and, at a cost that met the tight NHS budget, was a challenge. Medical records are highly sought by cyber criminals so any data held by the hospital is always incredibly vulnerable and must be well protected on every level.
MIRACL was able to integrate their single-step MFA codelessly, in just fifteen minutes – minimising disruption to services during the implementation phase, yet providing an added layer of IT security across the organisation. With thousands of users within the Trust accessing IT services on a daily basis, the transfer happened seamlessly and without any unwanted hiccups.
Furthermore, as a passwordless solution, staff weren't tasked with having to remember yet another password or have to share biometric data. A simple four-digit PIN is all that is required – the patented tech does the rest.
David Marshall, Head of ICT at Birmingham Women's and Children's NHS Foundation Trust, added, "numerous staff throughout our sites are having to access NHS IT on a daily basis, but time is always of the essence and it is essential that not only is all data kept safe and private, but staff who need to access information can do so instantly and securely. It was no surprise when we were required to add multi-factor authentication to our systems but finding a solution that would fit our needs was a challenge. MIRACL has provided a single-step MFA that does not require a password and has integrated into our systems seamlessly."
Rob Griffin, CEO at MIRACL commented, "when we were advised that NHS Digital were directing hospitals to install MFA, we knew our solution was perfect. MIRACL provides MFA, yet requiring just a single-step to use, means that staff can access the IT services as they were before and without the need to remember another password or have a second device at hand to authenticate by SMS. We all know that staff are often working at a high pace across the NHS, so sourcing a solution that did not waste precious time authenticating was really important." 
Since deployment of the service in mid-April, there have been a total of 150,000 authentications and only 283 failures or a failure rate of only 0.18%.  
MIRACL is the world's only single-step multi-factor authentication provider. It can easily be integrated into current company and NHS platforms and is a low cost verification option but with banking level security. It boasts clients such as Experian, Domino's and Cashfac and has been licensed by big tech names such as Google and Microsoft. 
---
For further press information, interviews or photography please contact the MIRACL press office: sarah.sawrey-cookson@miracl.com   |  07765 110438