Majority of clinicians want more training on health inequalities, says RCP report
By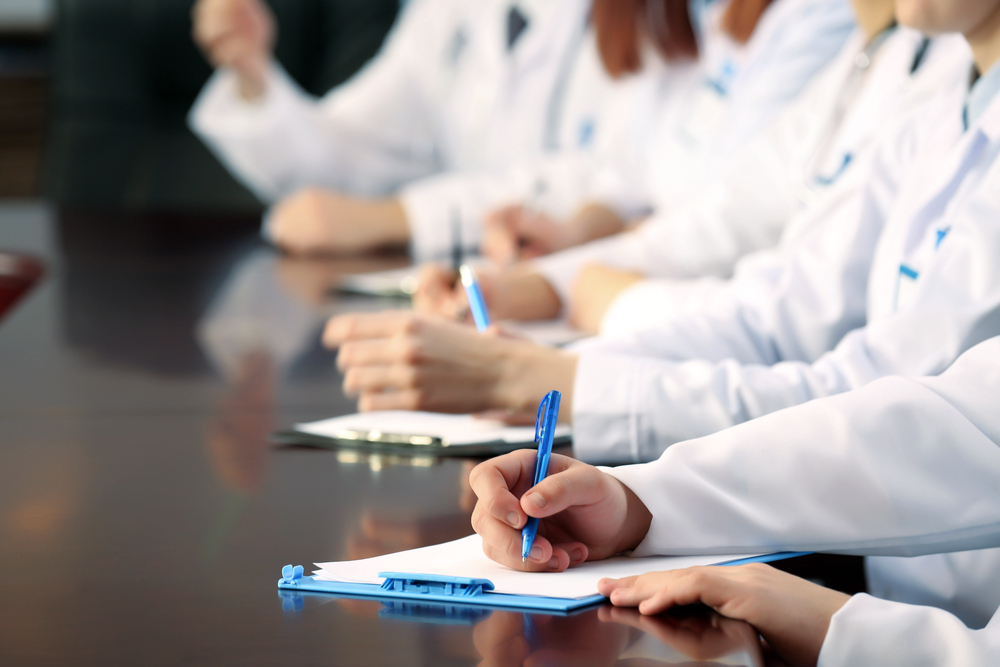 A recent study conducted by the Royal College of Physicians (RCP) finds that most clinicians feel they haven't received enough training on health inequalities and would like more as part of their medical education.
---
The study, led by Dr Ash Birtles, RCP Clinical Fellow in health inequalities, looked at clinicians' confidence in talking about and understanding health inequalities – avoidable, unfair and systematic differences in health between different groups of people.
Of the almost 1,000 clinicians surveyed, 67 per cent of respondents reported that they had not received any teaching or training in health inequalities within a training programme or as part of their degree. 31 per cent said they felt confident in their ability to talk to patients about the impact of inequality on their health, however only 26 per cent felt confident in their ability to reduce the impact of health inequalities in their medical practice.
In two self-selecting focus groups following the survey, all participants were keen to access further education on health inequalities, specifically in understanding how they could help to reduce them in practice. They felt that better understanding the needs and experiences of marginalised groups would help them in a healthcare setting. They were also interested in education on wider aspects of health and wellbeing, including the impact of sustainability and climate change on health.
Health inequalities have become a focal point of the health service in recent years. In 2021, NHS England launched a new approach to tackle health inequalities – Core20PLUS5. Its three components are: a focus on the 20 per cent of the population who constitute the lowest quintile of deprivation (the 'Core20'); "an additional focus on local inequalities" (the 'PLUS'); and the five key clinical areas of focus as defined in the NHS Long Term Plan (the '5') – maternity care, severe mental illness, chronic respiratory disease, early cancer diagnosis and hypertension case finding.
Insights gathered during ICJ's ICS Roadshow in autumn 2022 make clear that ICS leaders are broadly supportive of the Core20PLUS5 approach, specifically the clarity it provides to systems over their role in reducing health inequalities. The RCP study appears suggest that more nuanced and detailed training should now be made available to the frontline clinicians who are to deliver on the strategy.
When asked during qualitative interviews what the RCP could do to enhance practice in addressing health inequalities, more than half of respondents (55 per cent) said that e-learning resources would be helpful. The RCP has therefore committed to develop bitesize audiovisual educational resources on various aspects of health inequalities alongside an e-learning package.
The RCP will also be using insights from the survey to develop further educational tools and resources to support clinicians with practical ideas on reducing healthcare inequalities in their workplace. The survey was sponsored by Novartis Pharmaceuticals, who provided funding but had no input.
Dr Ash Birtles, RCP Clinical Fellow in health inequalities, and leader of the study, said: "This survey has allowed us to capture a snapshot of current practice in the UK and to engage clinicians in a meaningful dialogue about the education they feel is needed to help reduce health inequalities in practice.
"I was shocked at the lack of training many had received in health inequalities, but we're now equipped with the insight needed to create useful and practical training in a way that clinicians feel is most helpful to them."
The full report can be accessed here.