Why interoperability is key to transforming the healthcare service and patient safety
By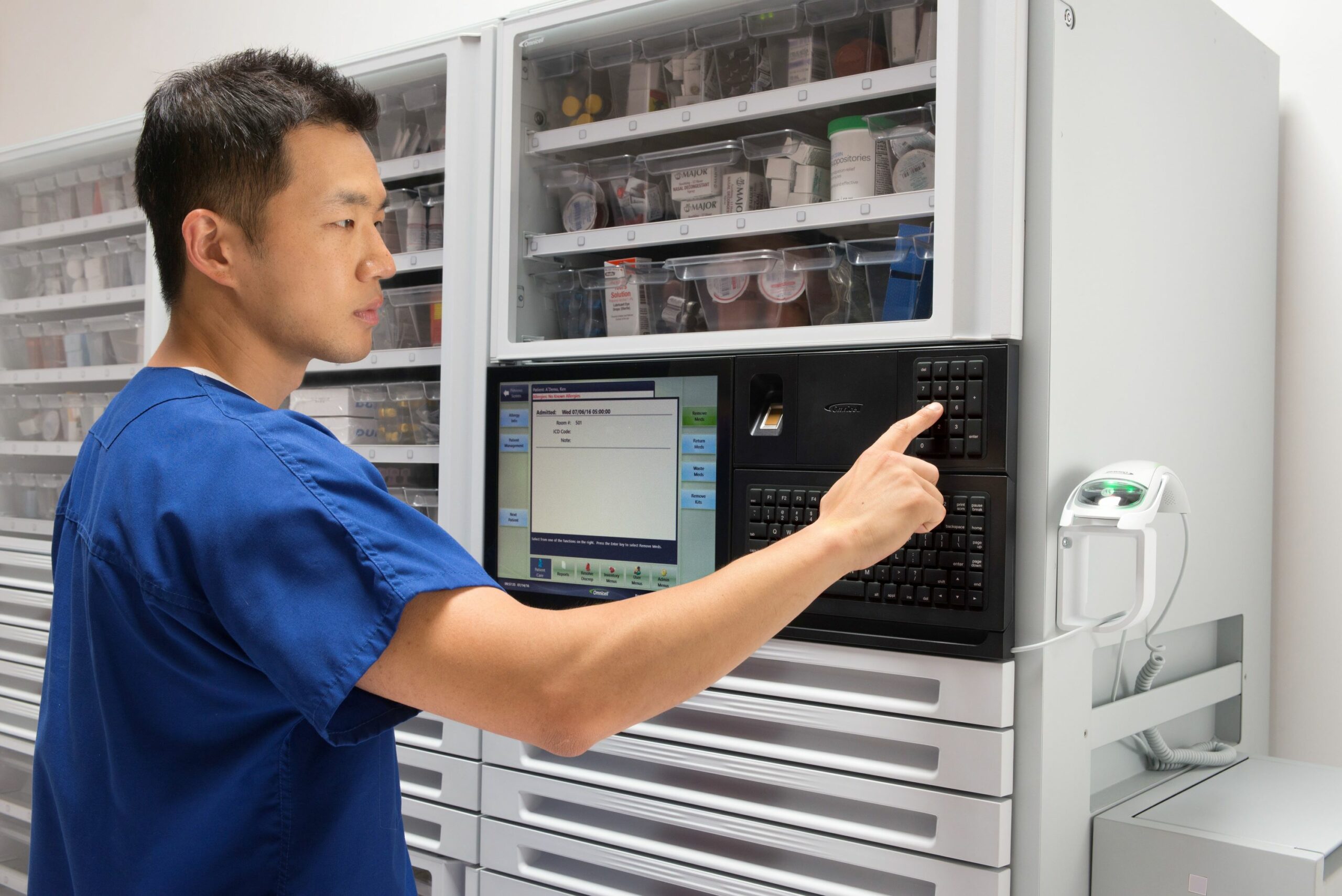 Ed Platt, UK Sales Director for Omnicell UK & Ireland, discusses digital systems and why interoperability is key to transforming the healthcare service and driving patient safety.
---
Within healthcare, interoperability is the integration of technology and healthcare systems to simplify the communication, delivery and digitalisation of clinical information across an organisation or system. Effective interoperability allows for improved collaboration and clinical workflows to inform crucial decision making, creating time and financial savings – all with the aim of driving better patient outcomes.
Omnicell, as a leading medication management solution provider, is paving the way for interoperable technology to become widespread in the healthcare landscape, as it is in other sectors. Omnicell's Automated Platforms have been integrated with several leading providers of Electronic Prescribing and Medicines Administration (ePMA) and electronic patient record systems (EPR, more commonly known as EMR outside of the UK) which have led to a reduction in medication errors and better workflows for staff.
These working interfaces are with Better, Cerner, EPIC, AllScript, SystemOne, WellSky and MedChart, to name but a few. However, it is also possible for platforms to link and integrate with medication wholesalers, finance systems and many more stakeholders, with a view of delivering a patient-centric supply chain.
---
The global challenge
The World Health Organisation recognised the severity of medication errors and more than 5 years ago, introduced a Global Patient Safety Challenge, Medication without Harm, with the ambition of reducing avoidable medication-related harm by 50 per cent. The scale of the issue within the UK is worrying; in 2018 the EEPRU report, Prevalence and Economic Burden of Medication Errors in the NHS in England, further highlighted the sheer scale of medication errors taking place.
The shock of these findings led to a review, which set the healthcare system on the path to technological solutions with the impressive adoption of the ePMA systems. According to a National Institute for Health Research (NIHR) funded study, high-risk medication errors can be reduced by up to 50 per cent with the implementation of this technology.
---
The next step; interoperability
Linking and integrating ePMA and EPR systems with complementary systems such as inventory management tracking systems, electronic controlled drug solutions, robotic dispensing systems and automated medication dispensing cabinets is the next step in truly driving down medication errors. NHS Trusts are now taking digitalisation a step further by investing in integrated electronic health record (EHR) systems.
EHRs represent a step beyond the standard patient medical history found in paper-based patient medical records and include a broader view, including information from all the clinicians involved in a patient's care. Importantly, they also share information with other healthcare providers, such as laboratories and specialists. This approach enables NHS Trusts to enhance their operational and financial efficiencies and improve the experience for staff working at multiple sites.
Interoperability with partners helps 'close the loop' in the medication management process; not only does it enable optimisation of medication administration, it also provide a full access to patient data records allowing for complete visibility and accountability. For patients, it means healthcare professionals have up-to-date access to all information, irrespective of the treatment venue, enabling the delivery of high-quality, coordinated and informed care. Integration also allows for additional features and shared data with Omnicell pharmacy technology automation and intelligence solutions to drive inventory optimisation, diversion management, medication usage analytics, compliance and population health services.
---
A collaborative partnership approach
Omnicell prides itself on being a long-term partner to hospitals as a quality, trusting relationship supports a smooth transition to new, technology-enabled ways of working – supporting full buy-in and adoption by staff. Technology solution providers should spend time on-site, understanding different workflows in various departments and proving expert guidance on how adoption can best be used to make significant time and cost savings quickly. For example, the medication needs on an intensive care unit are different to the needs of an orthopaedic ward.
But what is the optimum solution for each of those wards, and which model of interoperable technology is going to be the most effective when it comes to achieving zero errors, zero waste and zero time-consuming process for staff? The future must therefore be one of sharing, co-operation and transparency; between systems, between patients and healthcare providers, between healthcare providers and industry experts and between different healthcare disciplines – all driven by knowledge and supported by data.
---
Conclusion
Interoperability solutions are a great opportunity for the healthcare sector and could be a crucial factor in realising the future of our much-loved national health service by presenting the sector with cost, safety and efficiency opportunities. With the right partners, Omnicell's solutions can transform medication management and create synergies across healthcare enterprises. Technology doesn't stand still and, looking to the future, interoperable technology solutions, data and AI have the power to change the healthcare landscape beyond recognition.
Chesterfield Royal Hospital introduced ward based automation systems for medicines to further reduce the risk of error and increase efficiency, with the ultimate goal of improving the management of medicines in the ward environment and reducing the burden placed on nurses and pharmacy staff. Martin Shepherd, Head of Medicines Management at Chesterfield Royal Hospital NHS Foundation Trust, commented: "This is a significantly better and safer way of dealing with ward medicines. The risk to patient safety is lower as we have reduced our dependence on manual processes. It provides a safety net, reduces the risk of products being wrongly selected and near misses. Integrating the ward-based systems with PMA only strengthens that level of security. It helps us in our drive to ensure that patients receive the right medicines at the right time."
St Mary's hospital already had a ward level electronic prescribing system in operation for two years when they decided to take the next step in patient safety and automation by installing Omnicell automated medication dispensing cabinets in all care areas. Jackie Harry, NICU Ward, Isle of Wight NHS Trust, commented; "We have much better stock control and expiry date management, and it's really easy to use even in an emergency. We have saved time hunting for keys and searching in cupboards – we know we have the stock and the cabinet takes us to it. Invaluable. Really time efficient and safe."
---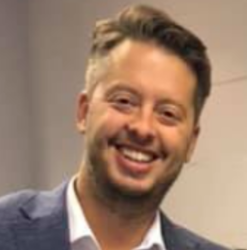 This article was kindly sponsored by Omnicell.
To learn more about the importance of interoperability, visit Omnicell.co.uk or email:
Call: +44 (0)161 412 5333