GPs urged to join rapidly growing digital registration service
By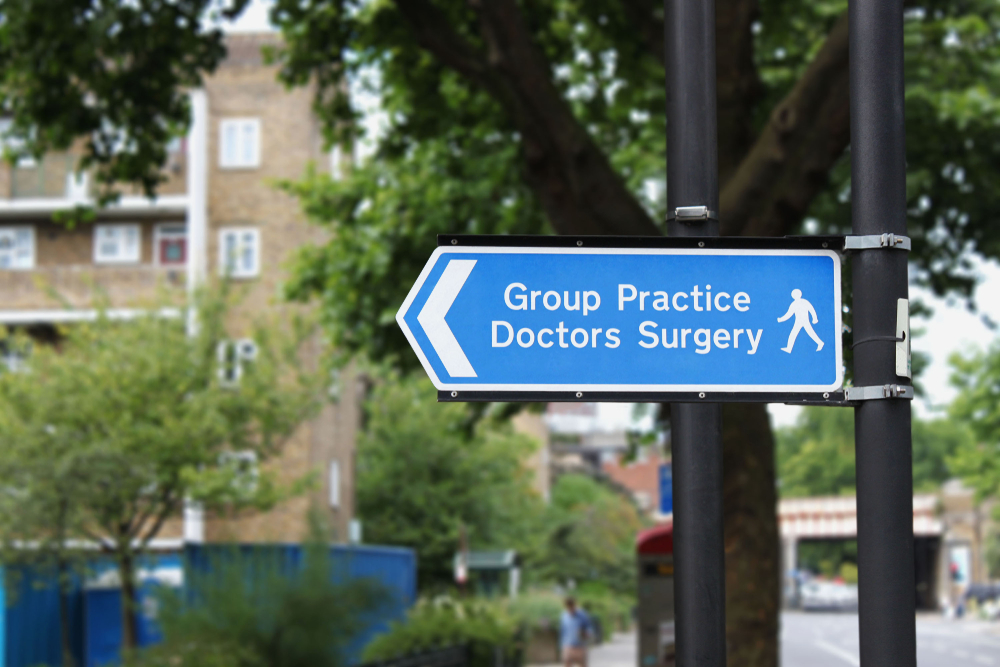 More than 240,000 online patient registrations have been completed through new national online service designed to make registering patients quicker and easier.
---
More than 900 GP practices – around one in seven nationally (14 per cent) – have already enrolled for the digital Register with a GP surgery service, which is managed by NHS England. The service, which enables patients or carers to go online to find and register with a local GP practice, is now available via the NHS App, with more than 240,000 new registrations processed.
GP practices process around 6 million registrations a year, with many still using paper forms, which prospective patients often have to collect themselves. Feedback from the 2020/21 GP Bureaucracy Review identified GP registration as a high volume and difficult task for practices and patients and the new service has been designed to simplify the process for both service users and practices.
The new online service has been trialed at GP surgeries across the country and has been shown to save practice staff up to 15 minutes per registration, by helping to reduce paperwork and administration time. The service, available to all practices, has been rigorously tested with users and a wide variety of patient groups, including charities who support homeless people and asylum seekers.
Patients can access the service using individual practice websites and the NHS website's Find a GP service (which is also available through the NHS App), with the service automatically checking they live in the catchment area of a given practice.
The patient's information is then automatically emailed to GP practices in a structured format aligned to their IT systems, helping reduce the time it takes staff to process registrations. The service is fully integrated with NHS login, which enables people to use one login to access several health and care services, verifying their identity. It also matches patients to their NHS numbers, with a 90 per cent first time match rate, further cutting administration for practices.
The service is fully compatible with translator services, ensuring accessibility for patients and a new-look paper form is still available for those who wish to use it.
Stephen Koch, NHS England's Executive Director of Platforms, said: "This service reduces the administrative burden for general practice as well as making GP registration even more accessible to the public, offering patients more choice, convenience and consistency.
"We're pleased to see a growing number of GP practices are coming on board, helping them save time and money. By recently integrating the service with the NHS App, we hope even more GP practices will take advantage of this new digital tool."
Dr Shanker Vijay, Digital First Clinical Lead for London and a practising GP, already uses the service and assists other practices to introduce it. He said: "We live in a 'one-click' culture and we recognise that many busy people want online solutions.
"Vulnerable patients and those with physical access needs don't need to visit the GP surgery to register, and people can access the service at any time, including outside of working hours to fit around their other responsibilities."
There are also plans to make the service compatible with a number of Robotic Process Automation (RPA) solutions, which use bots to enable registration information to be automatically added into GP clinical systems at the touch of a button, as an optional extra. Full clinical system integration is also planned for next year.
More information on Register with a GP surgery is available here. Practices interested in offering the service can self-enrol or contact the dedicated support team, or attend the upcoming webinar on June 14, 2023 by registering here.