Government launches pilot pathway to accelerate access to innovative medical technologies
By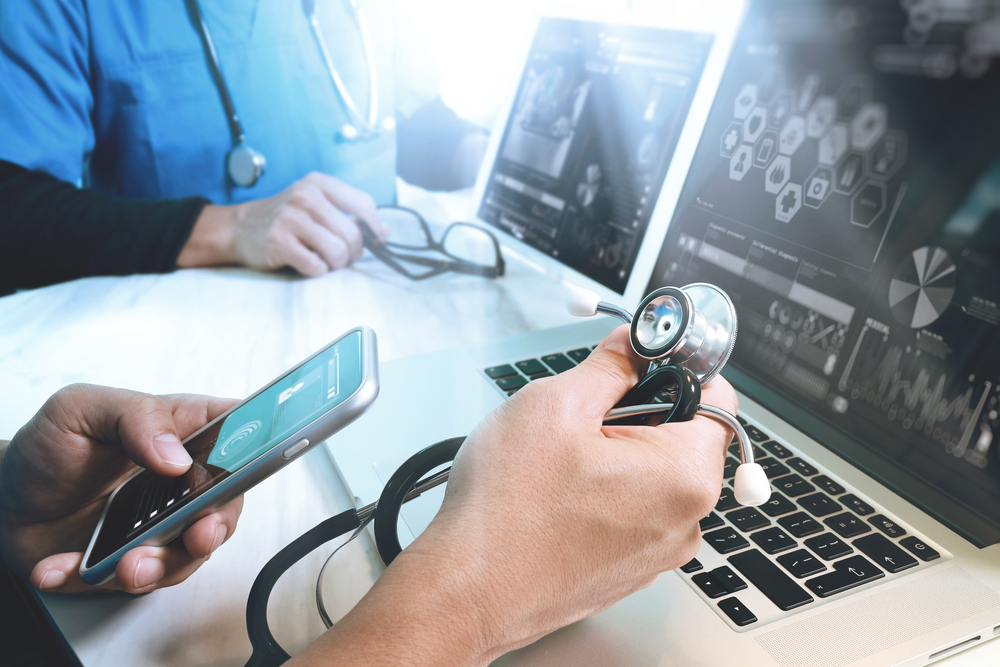 The new Innovative Devices Access Pathway (IDAP) pilot is an initiative to bring new technologies and solutions to the NHS faster and will focus on addressing unmet needs.
---
The government has launched the pilot of IDAP, a new initiative aiming to accelerate the adoption of "innovative and transformative medical devices" within the NHS. Supported by £10m of government funding, the IDAP is a multi-partner pathway that offers product developers and manufacturers access to tailored support and scientific advice from a team of experts. The latter will in turn develop a bespoke Target Development Profile (TDP) roadmap for successful applicants to help bring their products to market more quickly.
The TDP roadmap will define the regulatory and access touchpoints pertaining to each product's development, which can include:
Quality management system support
Advice on system navigation
A fast-tracked clinical investigation
Joint scientific advice with partners
Support with Health Technology Assessments (HTA) for product realisation and adoption
Safe-harbour meetings to discuss adoption within the NHS
Exceptional use authorisation granted by the Medicines and Healthcare products Regulatory Agency (MHRA), provided necessary safety standards are met
The IDAP is open to applications from UK and international commercial and non-commercial technology developers, subject to eligibility criteria. During the pilot phase, the IDAP partners, which include the Department of Health and Social Care, the MHRA, NICE and the Office of Life Sciences, will select eight products that best meet the eligibility criteria and that are most likely to benefit from the support and advice available. The pilot will see the main elements of the pathway tested and used to inform the future development of the IDAP.
Dr Marc Bailey, MHRA Chief Science and Innovation Officer, said: "The IDAP launch marks an exciting step in accelerating the delivery of cutting-edge medical technologies safely to patients across the UK. The insights gained during the pilot phase will be crucial in shaping the future direction of this new pathway.
"We encourage medical technology innovators in the UK and abroad to submit their applications and benefit from this combined support service. By working together, we can fast-track access to the most advanced technologies for those in urgent need."
Mark Chapman, interim Director of Medical Technology and Digital Evaluations at NICE, commented: "We look forward to working with industry to continue the acceleration of our evaluations and with the MHRA to align our work for the benefit of patients."