An opportunity to secure sustainability
By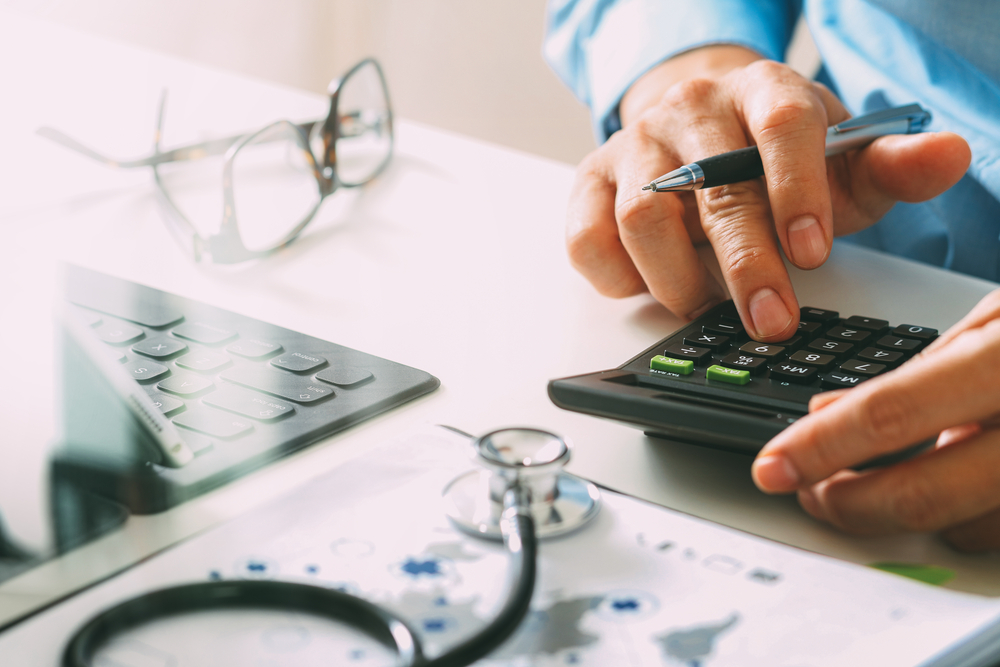 Care England, the largest and most diverse representative body for independent providers of adult social care in England, has welcomed a new Care Provider Alliance publication as an opportunity for Local Authorities to recognise the pressures facing independent providers now and in the future.
---
The report, Provider Market Sustainability – Planning Support to Councils, produced by Care Provider Alliance (CPA), reflects a number of care providers' thoughts on the Fair Cost of Care process and lays out their key concerns to assist local authorities in creating realistic Market Sustainability Plans ahead of the 14 October deadline.
The Fair Cost of Care (FCoC) exercise is a process of engagement between local authorities, commissioners, and providers, data collection, and analysis by means of which local authorities and care providers can arrive at a shared understanding of the local cost of providing care.
The FCoC exercise is aimed at helping local authorities identify the lower quartile, median, and upper quartile costs in the local area for a series of care categories. It is the purpose of the FCoC exercise to identify accurately the gap between what is currently paid, and what rate is sustainable for the future.
CPA was tasked by provider members to produce this report for councils to consider ahead of finalising their Market Sustainability Plans.
Professor Martin Green OBE, Chief Executive of Care England, commented: "This report evidences the significant pressures care providers are currently operating under. It is now incumbent upon Local Authorities to recognise these pressures in their Market Sustainability Plans due to be submitted to the Department of Health and Social Care on 14 October, to reflect the current and future reality of the sector to sustain the workforce and financial viability, whilst also to address the impact of rising energy and agency costs, as well as rising inflation."
"The Fair Cost of Care exercise was engaged with by around 32 per cent of care homes, equating to 41 per cent of care homes places in England. With such a significant representation of data, Local Authorities now have the evidence they require to secure the future sustainability of the sector. There is no room for further excuses." 
 
Alongside Cost of Care exercises, local authorities are required to develop and submit a provisional Market Sustainability Plan, which will be followed by a final Market Sustainability Plan when local government budgets for 2023 to 2024 have been confirmed.
 
The key concerns for providers detailed within the CPA publication were workforce, energy, inflation, and return of operations and capital. Some key costs that local authorities should account for are:
Vacancies are up 52 per cent in the last 12 months against a 48-year low in unemployment
60 per cent of providers will need to uplift carer pay in addition to their annual pay uplift, due to the cost-of-living crisis
88 per cent of providers struggle to secure agency staff
Recruitment costs are up 127 per cent in the last 2 years
Overseas recruitment costs £3-5k per annum and in some locations, accommodation is unable to be sought
Even after the introduction of the Energy Bill Relief Scheme and the introduction of a cap, energy prices for providers are 3-4 times what it was 12 months ago
Food inflation is over 15 per cent of total costs currently for care home providers
Insurance premiums can be 400 per cent higher than pre-pandemic levels
Councils do not apply sufficient Return on Operations or Capital levels to sustain providers who need to maintain a profit/ surplus to invest in their organisations and to stay in business
According to the findings of the House of Commons Levelling Up, Housing and Communities Committee report titled Long-terms funding of adult social care, a gap of £7 billion was identified to respond to the growing problem of unmet needs and access to care. So far, £1.36 billion has been pledged as a part of the FCoC exercise to improve care systems bottom-up through strategic spending by local councils according to its local circumstances.