The Cleaning Show launches 2023 Trends Report
By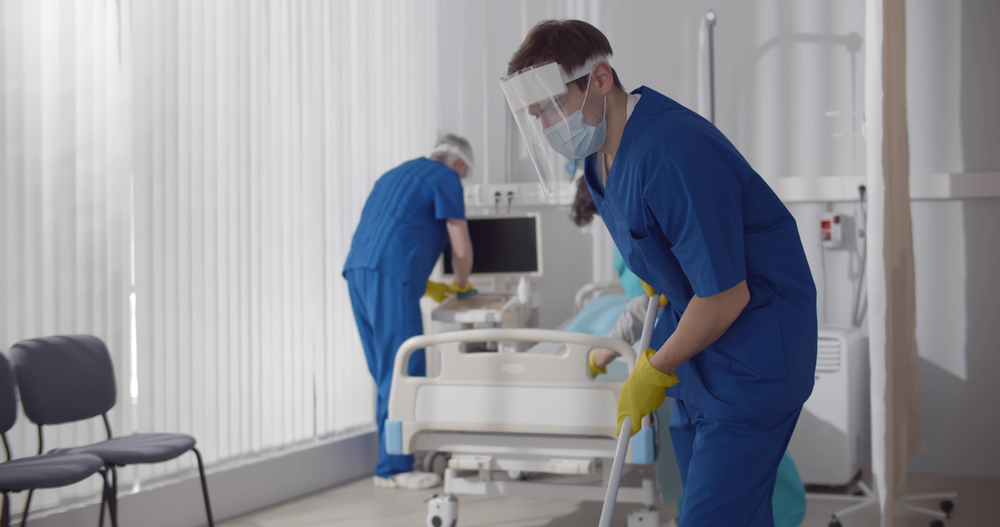 New report looks into the trends and innovations driving change and influencing the facilities management and cleaning industries.
---
On 22nd February, organisers of The Cleaning Show, which returns to ExCeL, London from 14-16 March, revealed its 2023 Trends Report, exploring where the cleaning and hygiene industries are heading, the latest innovations and trends, as well as the challenges affecting the cleaning and FM industries.
With insights from leading experts representing industry bodies, suppliers and operators, the report identifies five trends that will drive and disrupt the industry in 2023. The report offers a deep dive into how challenges in recruitment and resources, as well as technology and sustainability, will influence the industry, and what businesses need to do to respond to existing and new challenges.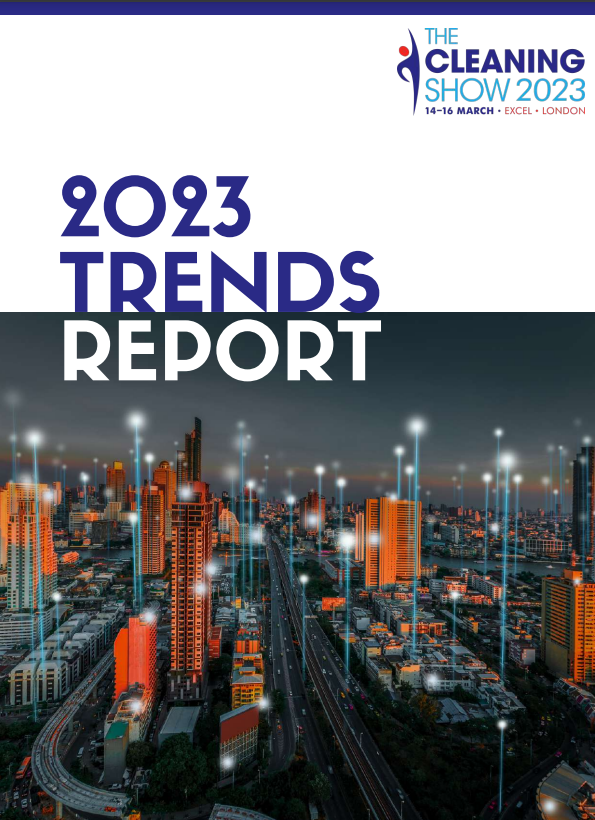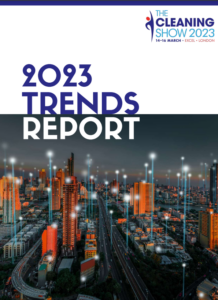 Unpacking the recruitment challenge, Delia Cannings, Director, Environmental Excellence Training & Development Ltd, highlights two notable shifts in the workforce during the pandemic. The first saw an influx of new, untrained entrants looking for work, while simultaneously seeing a mass exodus of trained, experienced staff. The impact of this, as confirmed by Jim Melvin, Chairman of the British Cleaning Council (BCC), is that business owners are faced with the challenge of having more jobs vacant than there are people looking for them.
Lorcan Mekitarian, Chairman of the Cleaning & Hygiene Suppliers Association (CHSA), suggests that the lack of cleaning and hygiene operators has been one of the biggest challenges to emerge in 2022 and was a clear "carryover from Brexit and COVID". Meanwhile, one of the ramifications of the labour shortage has been a bigger focus on automated cleaning systems and robotics.
The collaborative role of technology was put under the spotlight by Kim Phillips MBE, Head of Catering & Facilities Services at Rotherham Metropolitan Borough Council, who explains that the pandemic had resulted in a "growing recognition of cleaning activities as professional services", resulting in "an emerging sector assisted by technology". Meanwhile, Paul Ashton, Chairman of the Cleaning & Support Services Association, agrees that technology was having a profound impact on the industry, and if the industry could embrace there would be an "immense opportunity to support front-line teams with effective automation".
With additional input from Hamid Ghadry, Facilities Services Manager, Estates & Campus Services, University of Northampton; Dominic Ponniah, CEO of Cleanology; and Yvonne Taylor, Global Head of Cleaning at OCS Group UK; the report offers a diversity in perspectives helping to create a rounded look at current and future trends.
Paul Sweeney, Event Director, The Cleaning Show, said: "Over the past three years, the cleaning sector has experienced meaningful change. It was thrown into the spotlight, which served to demonstrate the industry's frontline role in safeguarding and protecting the public. Today, while the pandemic has taken a backseat, new challenges are emerging.
"The Cleaning Show 2023 Trends Report recognises this transition and the emerging challenges that business owners and operators will face in the coming months. It acts as a important sneak preview of some of the trends we can't expect to see and hear more about at this year's show. We're excited to return to ExCeL, London to explore how these challenges are driving innovation and chance within what is an exciting and highly valuable industry."
---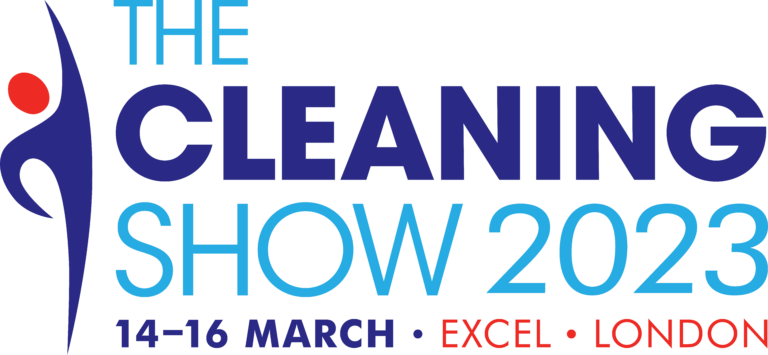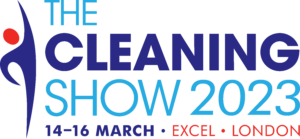 The Cleaning Show 2023 Trends Report is now available to download here: https://cleaningshow.co.uk/london/trends-report. For more information on The Cleaning Show 2023 and to register for your free pass to attend, visit https://cleaningshow.co.uk/london/.