Care employers come together for Ukraine
By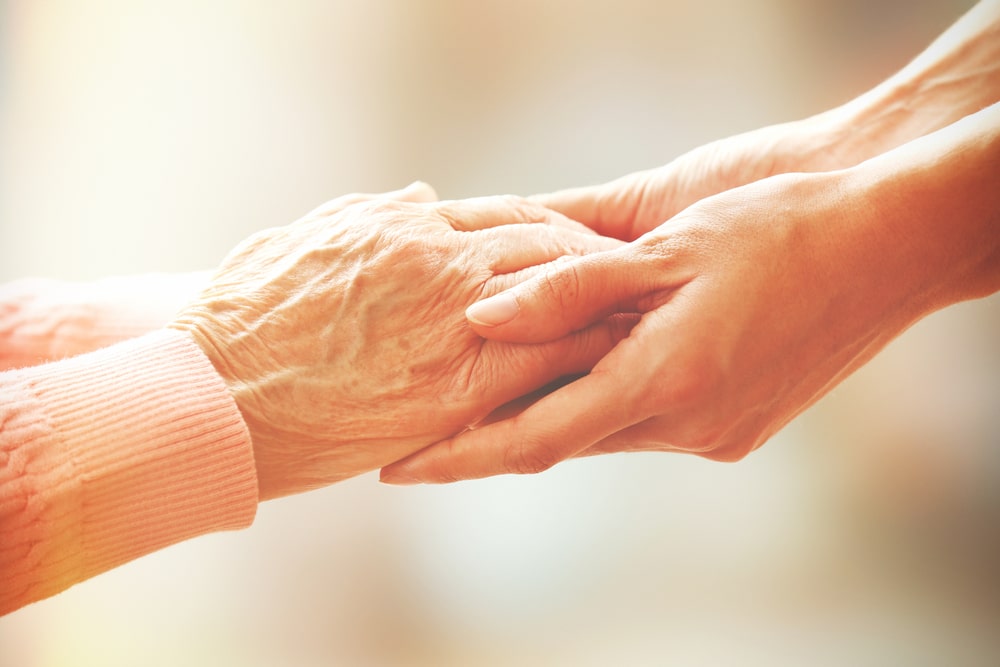 With the conflict in Ukraine raging, care employers are working together to provide opportunities for those displaced to work and find a home in the UK.
---
Care employers have been working together to understand how they can provide a meaningful employment opportunity for those displaced from Ukraine and other parts of the world and finding a home within the UK.
The National Care Forum (NCF), the leading association of not-for-profit care and support providers, in association with the Care Provider Alliance, have brought together a wide range of partners committed to offering support. This includes expertise from across national and local government, housing, recruitment specialists, legal and immigration experts and regulators.
Employers and partners are working closely with recruitment experts to enable displaced people from Ukraine and other parts of the globe to identify roles within the care sector, direct individuals to localised support and ensure that employers work together to provide the best opportunity for those who wish to work.
While this work progresses, the broader support for people displaced from Ukraine through the Homes for Ukrainians scheme is being clarified. Alongside this, local government has an important role in regards to how local support will work, and specific roles and responsibilities are still emerging. It is imperative that the desire to work is aligned with the need for displaced people to be connected into wider community and pastoral support.
Vic Rayner OBE, CEO of the NCF said: "Like many people affected by the plight of the people of Ukraine, care employers are pulling together to take action to help. The ideas are progressing at pace, and there is a strong desire to do something meaningful to help the people of Ukraine, and others from around the globe who arrive into the UK.
"We are pulling together opportunities for care and support employers to share details of available job vacancies, which we hope will be tied into the broader communications for displaced people. There are many other ways for people to offer support, including support to Ukrainians needing care and support, assistance with vetting and matching, and those who have a housing solution.
"However, there remain significant unanswered questions around regulatory requirements, right to work entitlement, safeguarding, etc. We need the government to work at pace alongside adult social care employers to resolve this. Furthermore, we are working with other partners, to understand how most effectively the sector can be engaged to provide a solution at this moment of crisis."