Can ICSs unlock the value of private business to health equity?
By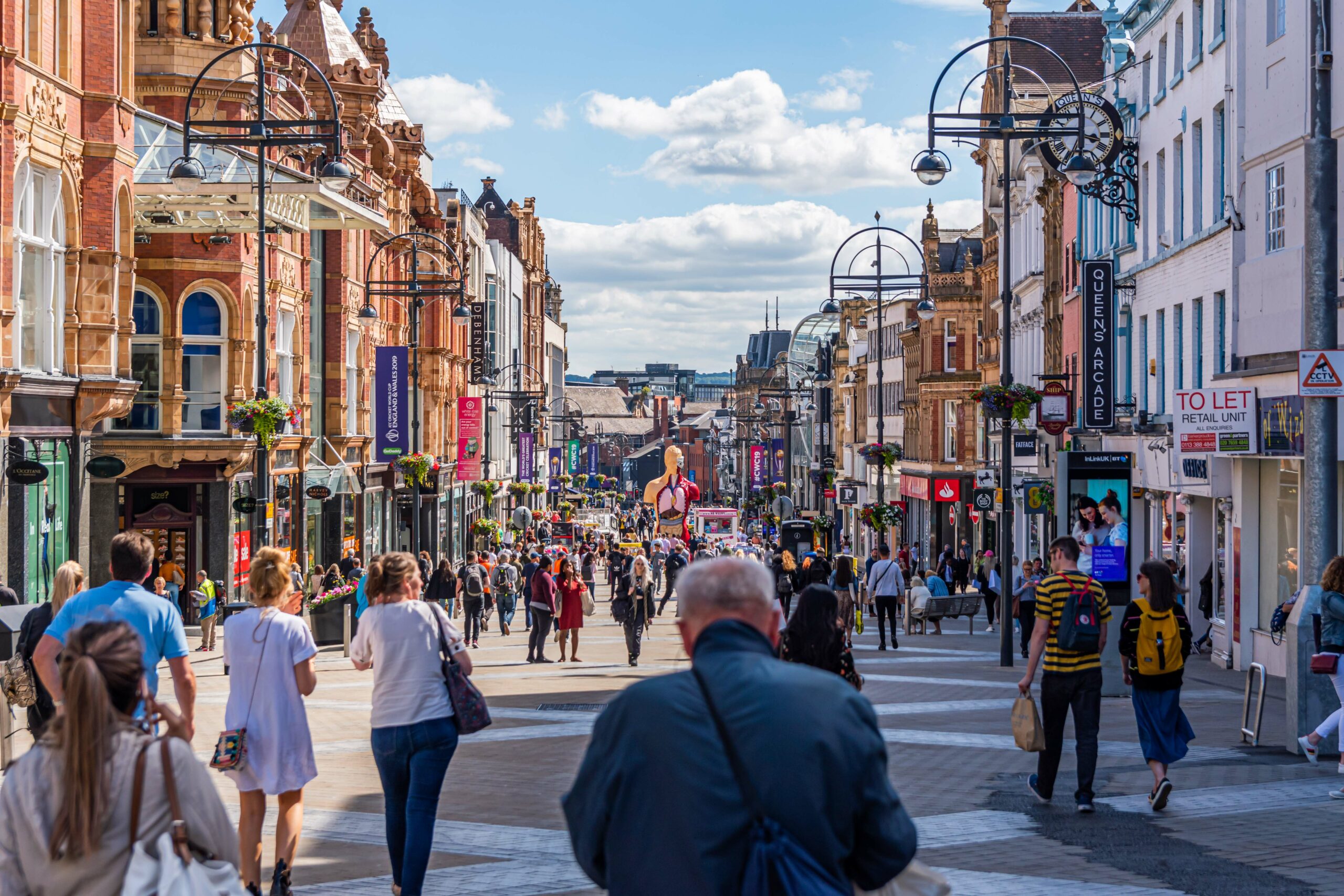 New insight from Public Policy Projects (PPP) outlines how businesses can support health equity through community engagement, why they should, and how integrated care systems (ICSs) can support them.
---
The findings go on to suggest that should these community engagement strategies be co-designed by ICS members involved in the setting of priorities for the public sector in a local area. Private businesses can align their strategies with public bodies and with one another, maximising the value of their role as community stakeholders.  
The insight piece outlines how businesses can impact the health of a community – such as by implementing healthy workplace policies, implementing inclusive local recruitment practices, partnering with community organisations, investing in community development, implementing local procurement strategies, and advocating for health equity. The piece goes on to make the business case for community investment, outlining how investing in communities can increase community loyalty and trust, improve employee morale and retention, enhance brand visibility, and increase innovation. 
The value of community engagement to businesses, the document suggests, can be further grown through collaboration with the public sector. This can support better knowledge sharing, as a number of NHS trusts already oversee effective community engagement strategies, and enable initiatives from both the public and private sector to better support oneanother and accelerate the improvement of health equity within a region.  
Improving health outcomes in the community provides the following recommendations to business leaders and policymakers: 
Businesses should be incentivised to invest in communities – through recruitment, procurement and outreach – and should be encouraged to partner with other businesses and public bodies to improve the quality of data and insight.

 
ICSs, local authorities, central government and businesses should explore opportunities to utilise ICPs as a forum for private, public and third sector stakeholders in a local area to communicate, establish shared priorities and create plans of action.

 
In order to develop stronger guidance for businesses to collaborate with ICPs, there should be a tailored section within the Maturity Matrix for ICSs discussing partnerships with private businesses.

 
Businesses should communicate regularly with other local stakeholders, including Health and Wellbeing Boards. These communications should ensure businesses are supporting local health equity ambitions by responding to Joint Strategic Needs Assessments.

 
Businesses and local authorities alike should seek to grow their investment into tools to understand the impact of community engagement and the health value of social investment.

 
Further guidance on partnerships within the ICS framework should be issued – with a specific focus on enabling effective public-private collaboration. The Department of Health and Social Care (DHSC) should collaborate with the Department of Work and Pensions to issue this guidance.

 
ICSs and DHSC should seek to develop guidance for businesses to support local health outcomes through recruitment, procurement and outreach. This guidance should not be overly proscriptive, but should provide a clear idea of the relationship between various social determinants of health and business practices.

 
Improving health outcomes in the community is the second instalment of the Population Health in Business series, which discusses the health creation value of business and suggest to business leaders and policymakers alike how they may re-envisage their roles, collaborate and deliver better outcomes.  
The roundtable that served as the evidence-base for this report was conducted in February 2023 and chaired by Professor Donna Hall CBE, Chair of New Local, Integrated Health and Care Systems Advisor for NHS England, and a woman once described as a "public service pioneer" by Mayor of Greater Manchester, Andy Burnham.
Professor Donna Hall CBE said of the series: "The three workshops by PPP have explored the practical ways businesses can support health and wellness in their local communities. We have had engagement from a wide range of businesses, public health experts and academics which has been a rich and diverse discussion. The report provides helpful support and advice to local health and care system leaders, businesses and communities on making the most of private employers as a key part of the local infrastructure to support breed health and wellness for all."
The PHIB roundtable series has concluded, however the final insight summary and final report are still being written and will be launched in June 2023.  
For further information about the report please contact eliot.gillings@publicpolicyprojects.com