35,000 patients diverted from primary care through social prescribing hubs
By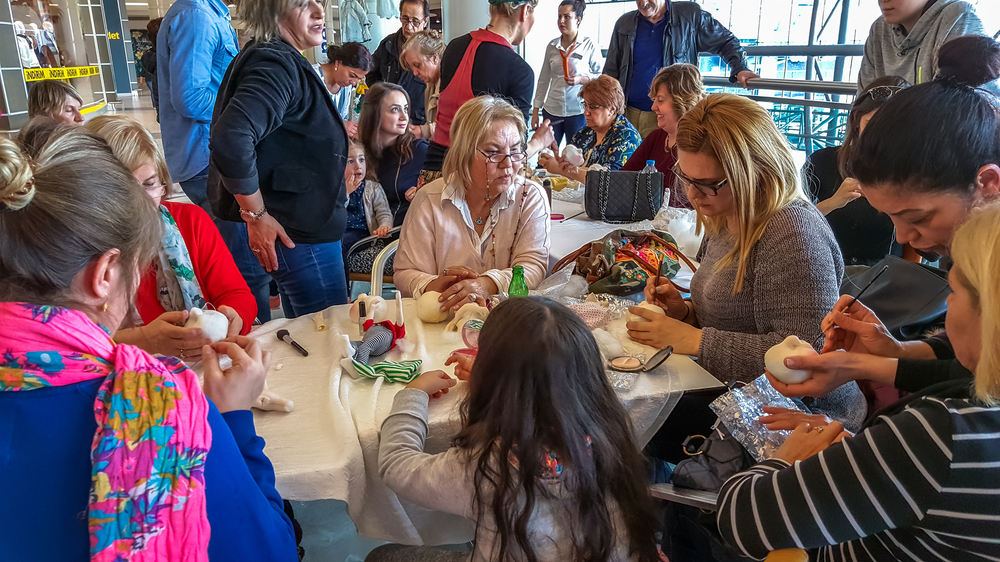 NHS Property Services announces the successful delivery of more than 50 buildings and outdoor spaces converted into social prescribing hubs to ease burden on primary care ahead of a winter crisis.
---
NHS Property Services (NHSPS) has announced the successful delivery of more than 50 buildings and outdoor spaces being used as social prescribing hubs by members of local communities across the country.
The government-owned company has helped local communities up and down the UK over the last three years by identifying, converting, and handing over 54 tailor-made hubs where people can access non-clinical services such as outdoor gyms, sensory gardens, suicide prevention counselling, breastfeeding advisory sessions and 'toy libraries' for families to engage in social interaction.
Patients are encouraged to take greater control of their own health and improve their wellbeing in a bid to help reduce mounting pressures on clinical and acute services. Rhea Horlock, Head of Corporate and Social Responsibility for NHSPS comments: "Passing the 50-hub milestone is important progress in our efforts to support NHSE in meeting its targets for 900,000 people to be referred to social prescribing by 2023/24. We are committed to continue to grow our social prescribing programme to bring this valuable support to more local communities".
It is estimated that about 35,000 people have been able to access services and spaces located at the converted sites since the project began in 2019. This includes patients experiencing a range of physical and mental health issues, including people with special educational needs/learning difficulties and disabilities, people with physical and mental health issues, young carers, asylum seekers and refugees, expectant parents, and adult offenders
This supports NHS England's announcement earlier this summer to recruit 2,000 link workers to ease the demand on primary care this winter. Hubs like the ones successfully delivered by NHSPS will be a vital component in ensuring the NHS remains resilient as winter pressures are expected to be the worst to date.
One example of this kind of space delivered by NHSPS is The Listening Space in London, set up to provide ongoing face-to-face support available for many people with chronic suicidal feelings, given by well trained and professionally supervised volunteers.
CEO Sarah Anderson CBE shared: "Although The Listening Place was only established five and a half years ago, with a second full time premises opened in partnership with NHSP, and even more Volunteers trained, we are now receiving and responding to more than 500 referrals a month."
With the NHS Long Term Plan expecting to be refreshed over the coming months, non-clinical interventions such as social prescribing are expected to feature as a core focus for innovation given their proven results to reduce the pressures on primary and acute care. NHS Property Services will continue to support the development of hubs across the NHS estate to support this growing ambition.