Video Library
An archive of all Covid-19 Virtual Healthcare Breakfasts, Webinars and Virtual Roundtables.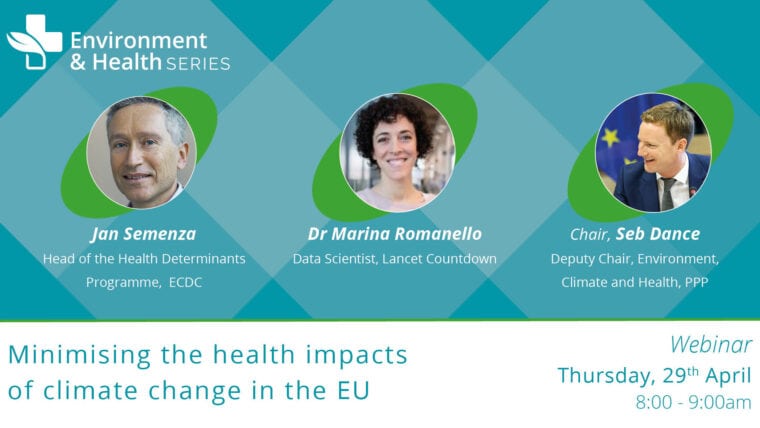 Minimising the health impacts of climate change in the EU
Seb Dance, Deputy Chair, Environment and Health, PPP, Dr Marina Romanello, Data Scientist at the Lancet Countdown and Jan Semenza, Head of the Health Determinants Programme, European Centre for Disease Prevention and Control (ECDC).
In this session, Dr Marina Romanello discussed the findings of the recently published Lancet's report "Responding to the health risks of climate change in Europe" and Jan Semenza gave an overview of the most concerning climate sensitive infectious diseases in Europe.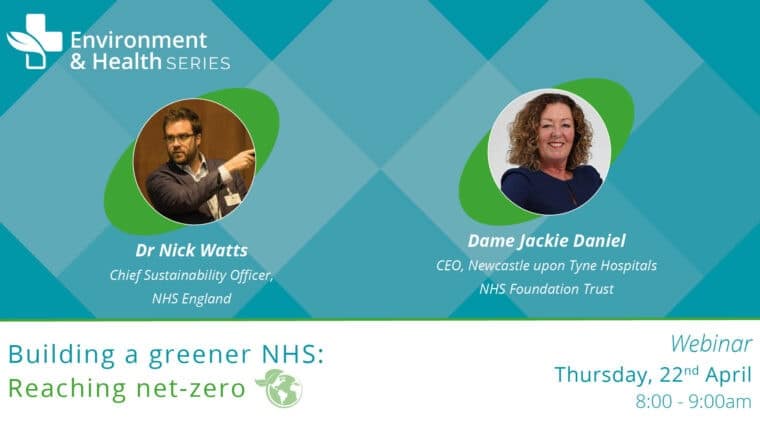 Building a greener NHS: Reaching Net Zero
Dr Nick Watts, Chief Sustainability Officer, NHS England/Improvement & Dame Jackie Daniel, CEO, Newcastle Upon Tyne Hospitals NHS Foundation Trust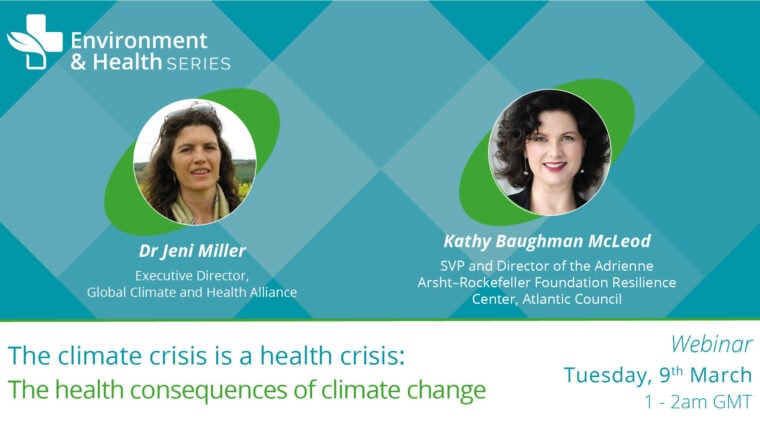 The climate crisis is a health crisis: The health consequences of climate change
Kathy Baughman McLeod, Senior Vice President and Director of the Adrienne Arsht–Rockefeller Foundation Resilience Center at the Atlantic Council & Dr Jeni Miller, Executive Director of the Global Climate and Health Alliance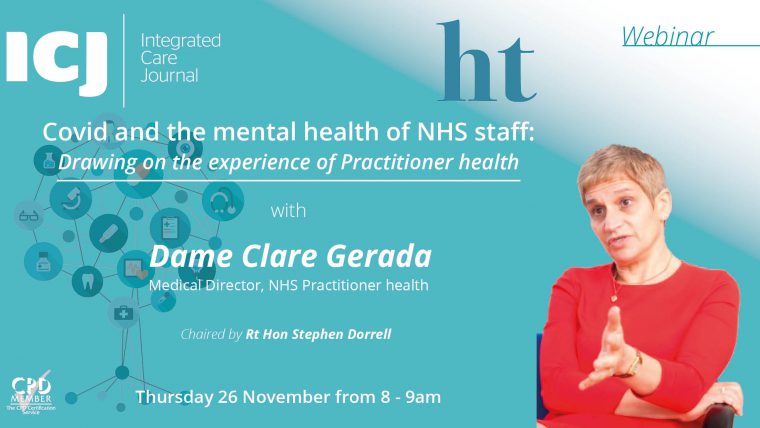 Covid and the mental health of NHS staff: Drawing on the experience of NHS Practitioner Health
Dame Clare Gerada