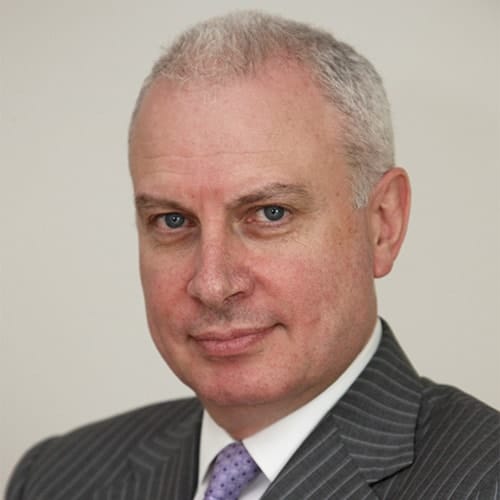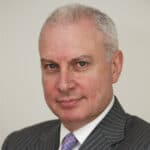 Professor James Kingsland OBE
James is a primary care physician and unique as a clinician who is also a policy advisor, educator, writer, international speaker and broadcaster with over 37 years of service in all sectors of the NHS.
He is an honorary clinical professor in the School of Medicine at the University of Central Lancashire and until recently was the Senior Partner in a nationally renowned, award winning general practice in the NW of England, having been a principal in general practice for over 31 years.
He has twice served as a government advisor at the English Department of Health and has also held advisory positions with NICE, CQC and NHSI.
James has also served on the Board of three different hospitals in the North West of England over a 12 year period. He has worked as an international advisor on primary care for over 10 years and is the Primary Care Lead for the Faculty of Disaster Medicine in India and Nepal.
James was a founding Board member of the National Association of Primary Care (UK) and served as its Chair for 4 years and latterly as the President of the organization for 11 years.
He is the co-creator of possibly the largest reform programme for primary care provision in generation, the Primary Care Home, which has led to the development of Primary Care Networks nationally in England.
He is also the author of the national programme to develop demonstrator sites to address health inequalities in England, chairs the UK Digital Clinical Excellence Forum (DiCE) and has recently been appointed to the Board of the Institute of General Practice Management (IGPM).
He has also been appointed as the Independent Advisor to the Isle of Man Government to support their health and care transformation programme.
Become a
Partner
If you would like to enquire about a media partnership with ICJ, please contact carl.hodgkinson@dorsonwest.com for more information.