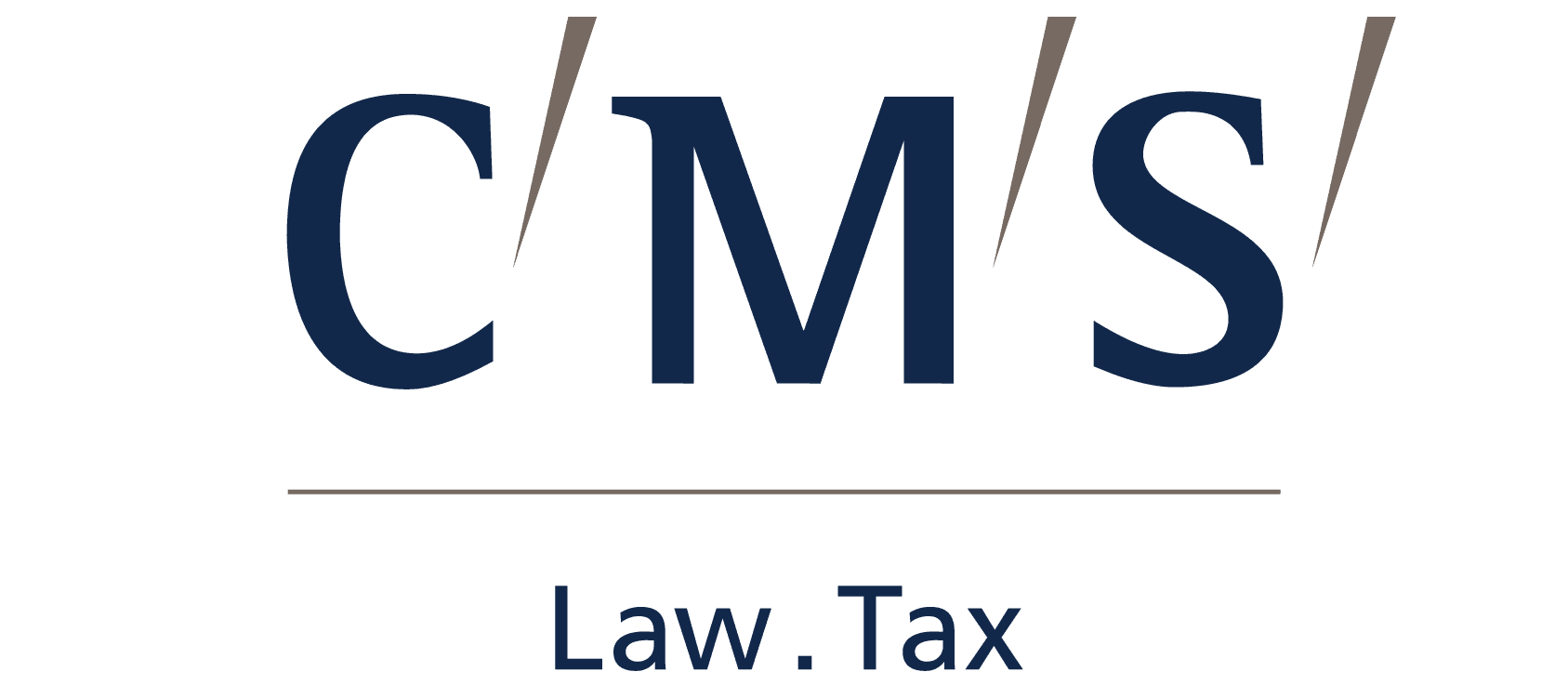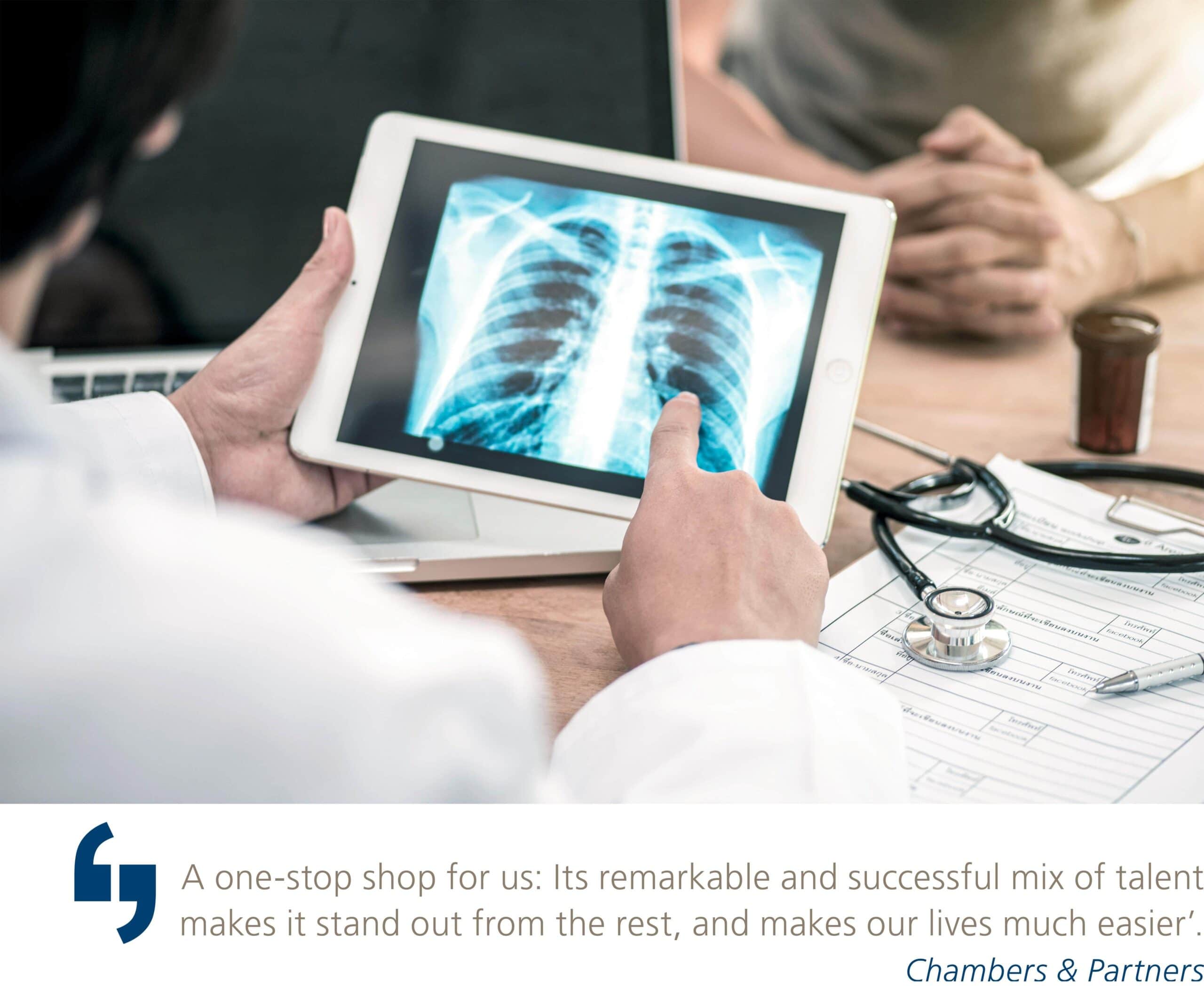 With 72 offices in 41 countries, CMS is ranked the world's 6th largest law firm by lawyer headcount. CMS offers specialist, business-focused Life Sciences & Healthcare advice to clients operating in complex businesses and constantly changing regulatory environments.
With more than 4000 Life Sciences & Healthcare legal professionals across the world, CMS's focus is on providing the best possible service to its clients.
From global pharmaceuticals companies to universities and enterprising start-ups, CMS provides the technical rigour, strategic excellence and long-term partnership to keep each client ahead whatever its chosen markets.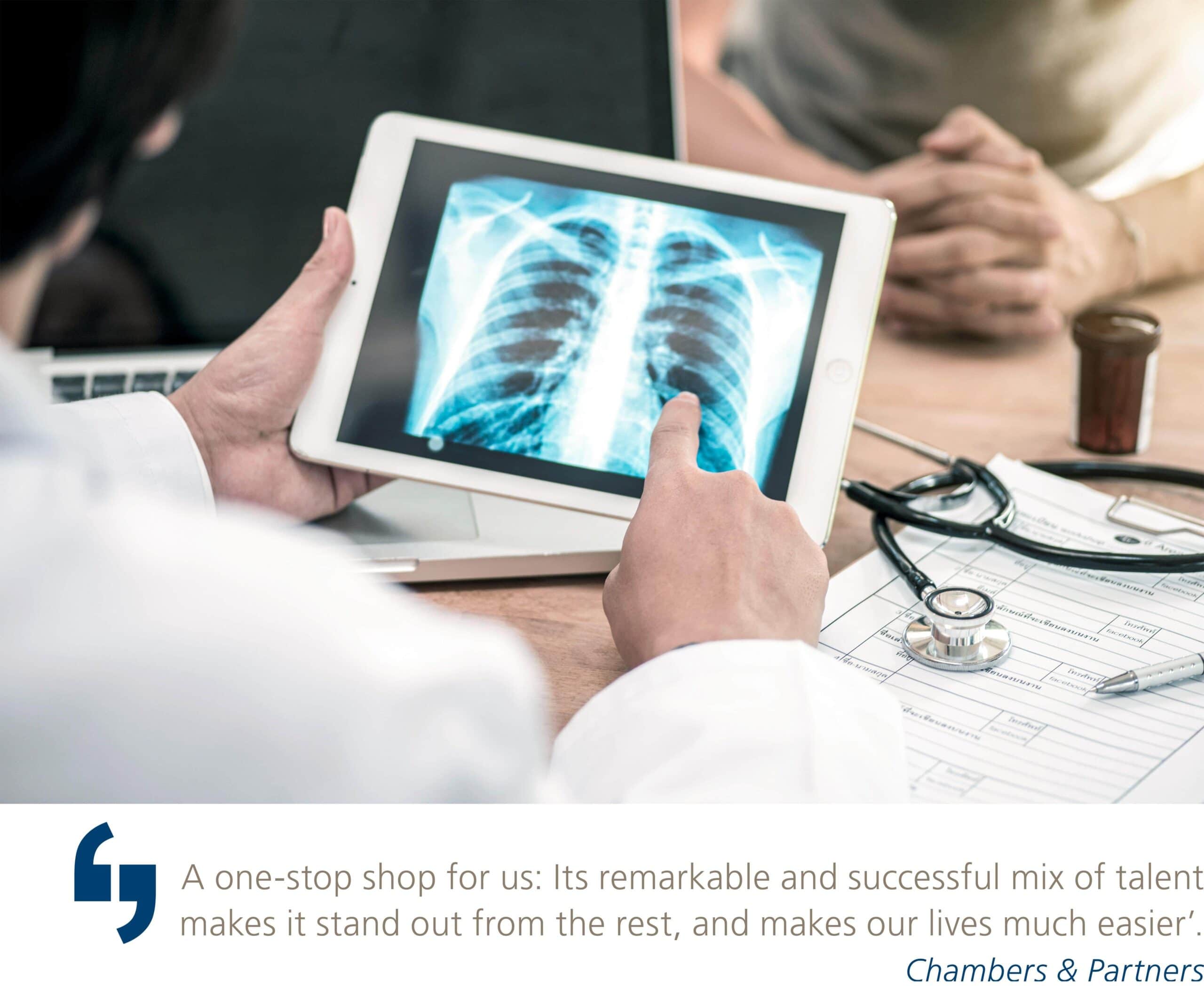 Become a
Partner
If you would like to enquire about a media partnership with ICJ, please contact carl.hodgkinson@dorsonwest.com for more information.