21st Century Healthcare: why the details really matter to the NHS
By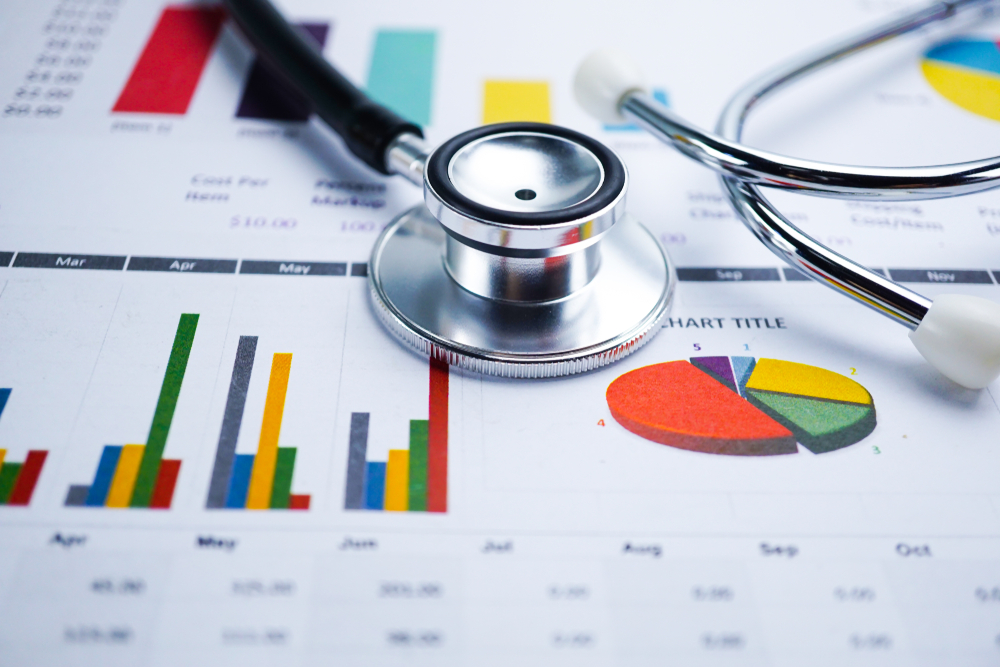 As the NHS sets up integrated care systems, the greatest worry must be how well it can connect executive intent to on-the ground activity.
---
Given its failure to manage major change in the past half century, how well equipped are boards to run the most interactive and responsive mode of care yet attempted, anywhere in the world?
First, some history. Brunel lived in an era of golden engineers who ran all aspects of the business. He knew when to build wooden bridges to complete a railway, so that the operators could launch the services that would fund better bridges later. He dealt directly with his backers and his father's spell in debtors' prison overshadowed his overworked and gilded career.
This hands-on approach persisted a surprisingly long time. The Ocean Railway (2004), for instance, tells how 19th century marine engineers drove the passenger experience with a hand on the technology and a seat on the board. They took financial risks and ran operations, building ships that would outpace the competition while carrying more passengers in ever greater luxury.
A rising corporatism isolated the working end – industry, innovation and integration – from the funding flows and strategy. By the '70s British Leyland epitomised how dangerously disconnected the two had become. Management and unions missed what was wrong, each focused on its part of the problem, and neither realising that build quality and process engineering were the new keys to success.
As this industrial scene disintegrated and the NHS was in its prime, a new breed of entrepreneurs – let's call them e-Titans – was emerging, with roots in computing instead of steel. With a hand on the keyboard and a seat on the board, Bill Gates and Steve Jobs became household names, and we soon adopted Google even if we didn't know who Sergey and Larry were.
The NHS is one of the 20th century's golden legacies, but it's not commercial, so what can it learn from this most commercially minded breed? First, it is notable that e-Titans are not focused on commerce alone but maintain a creative and active interest across society, including health and the environment. The NHS is all about knowledge, and so cannot neglect the e-Titans' discoveries.
So, how have e-Titans changed the world? David Edwards (I'm feeling lucky, 2012: p18) describes Google's CableFest '99 – when Larry Page and a few engineers played jigsaw puzzles with servers to squeeze 4 motherboards per tray, stacked into 8-foot high racks. It's not that this reverse-and-rebuild-engineering was extreme, it's that a CEO would dive in to find the highest packing density. This hunger for efficiency powered Google away from the pack.
e-Titans remain fanatical about detail. In some senses, their style is closer to the 19th century than the 20th, and they certainly don't believe you can leave innovation or process tuning to others.
Critically, and trillions of dollars of wealth creation later, e-Titans are rewriting the manuals. In Creativity Inc. (2014), Ed Catmull shows how companies can harness ingenuity, while Reed Hastings and Erin Meyer (No Rules Rules, 2020) are taking big investment decisions out of the boardroom to the fringes, where Netflix staff meet their clients.
Amazon's online books sales did not just threaten poorly run bookstores: it shook an entire sector. A third-party logistics MD recently complained to me that he must compete, on meagre resources, for customers whose expectations are shaped by Amazon's technology and processes.
So, as the NHS recovers from Covid backlogs and blockages, how can it connect its consolidated multi-billion-pound cash flows better to more timely and responsive care? Colin Bryer and Bill Carr (Working Backwards, 2021) explain how to build agile teams to deliver within colossal organisations that are often cash starved because they are growing so quickly.
The e-Titans may not have provided a set of universal or sustainable standards nor do they agree among themselves but they are converging around norms that are radically different from anything the NHS has experienced. Healthcare may be perceived to be immune from the curiosity of the e-Titans with their implacable love of data and efficiency, their hands-on innovative involvement, maybe even their social consciences.
The auto industry was not worried when an e-Titan announced plans for a better car. Whether Tesla booms or goes bust, it has already left its electric mark on the landscape with transport thought to be at least a generation away.
As with British Leyland in the '70s, the NHS's challenge is whether we learn what it takes for ourselves or leave others to run the sector for us. We do not know what universal healthcare would cost as a knowledge industry deeply dependent on data and running supremely smart processes. At least, we don't know, yet.
---
About the author
Prof Terry Young worked in R&D before becoming an academic, where his research focused on the value of medical technology and the design of health services. He is an Emeritus Professor at Brunel University.