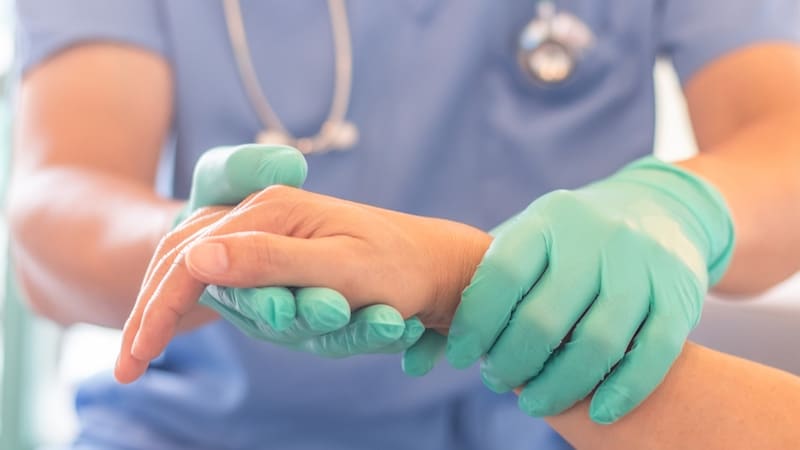 The Browne Jacobson health law team is a recognised leader in the provision of legal services to the health and social care sector having had a sizeable health law practice for many years. Our experience in both the public and private sector results in the firm being ideally placed to advise health organisations in a rapidly changing environment.
Our clients include over fifty aspirant and established foundation trusts, acute trusts and hospital groups, mental health and well-being trusts, ambulance trusts, commissioning organisations, health regulators, clinical litigation organisations, private sector providers, independent healthcare groups and healthcare social enterprises. We are panel members of many of the public sector purchasing consortia.
Website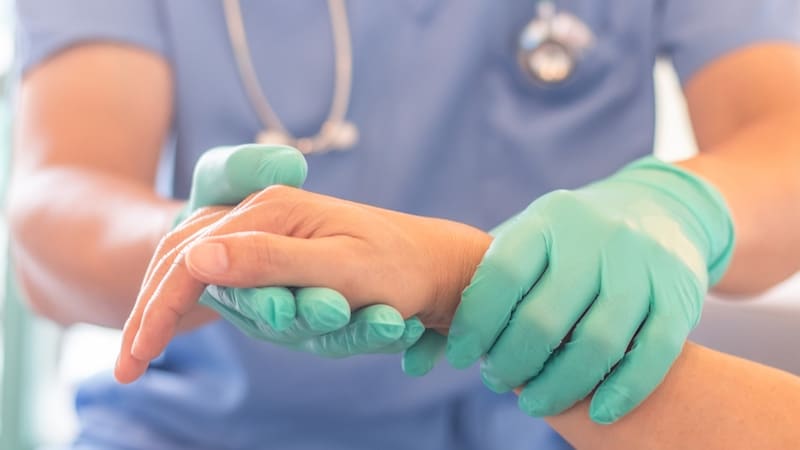 The healthtech sector has been on the rise for years, writes Paula Dumbill, Partner at Browne Jacobson. From the diagnosis and treatment of depression to the management of diabetes, there are numerous advantages. However, the focus on safeguarding sensitive data must remain a priority
Browne Jacobson provides services to a wide range of organisations working within the health and social care sector. We are able to advise you in all areas of law, just come and talk to us.